Department Overview
Our B.S. degree fosters a holistic understanding of health and wellness through study of human occupation, population health, and health science. You learn to empower individuals and communities to achieve healthy lifestyles and occupational balance.
Degree Program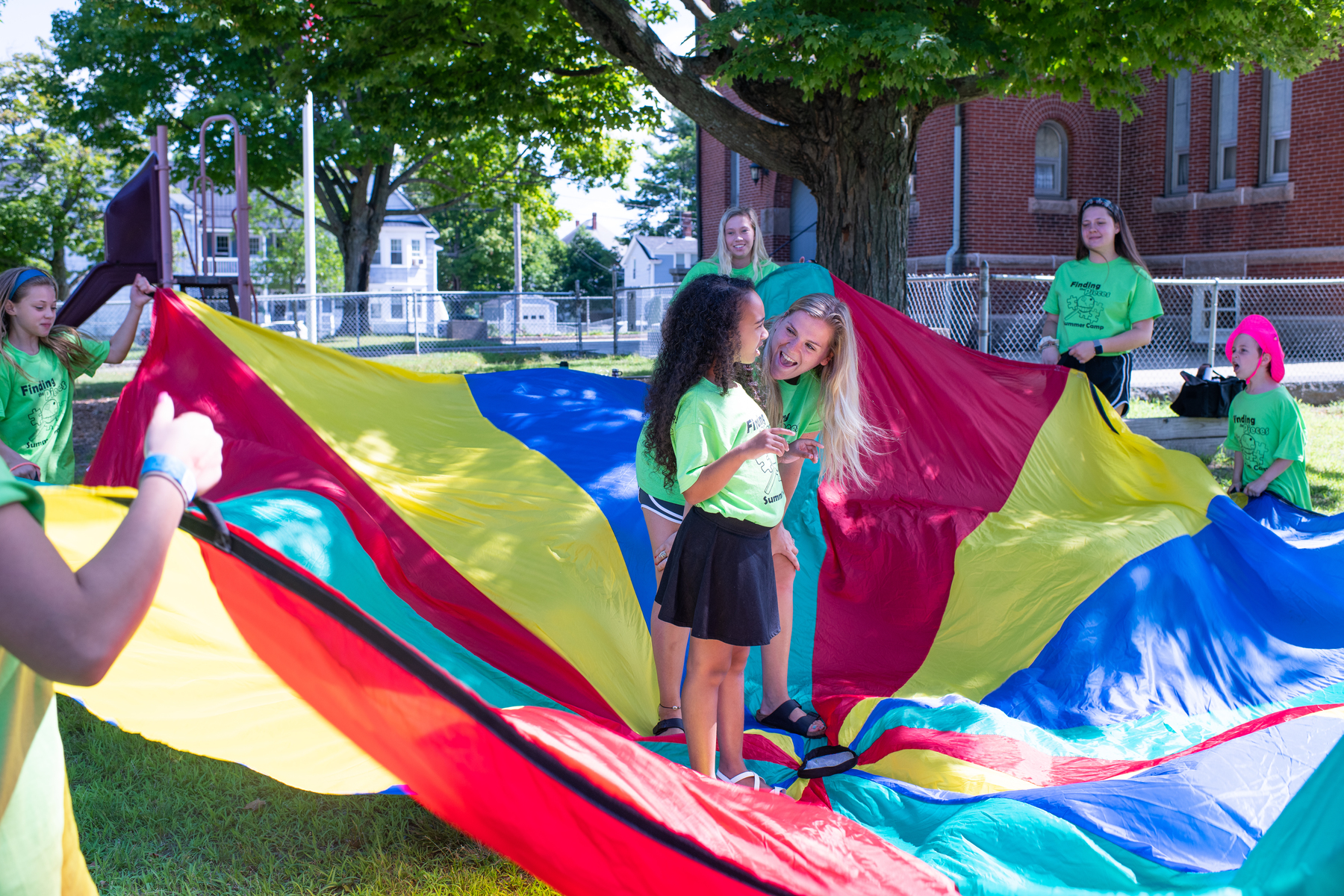 ---
---
One-of-a-kind Location
As a student in our Department of Health, Wellness, and Occupational Studies program, you study on UNE's scenic Biddeford Campus, where the waters of the Saco River flow into the Atlantic Ocean. Over the years, this confluence of natural resources has inspired students and faculty from around the world. Recently named the youngest city in Maine, Biddeford and its twin city, Saco, boast an up-and-coming, hip downtown offering delicious eateries, exciting social and cultural events, and more. With the transformation of the old Biddeford/Saco mills into restaurants, breweries, housing, fitness facilities, salons, and retailers, there is something for everyone to explore in downtown. Looking to try a new type of food, grab a coffee, or shop for locally-made clothes? Biddeford/Saco has it all.