If you are passionate about the region's challenges and opportunities, contact UNE NORTH Executive Director, Dr. Barry A. Costa-Pierce.
Email: bcostapierce@une.edu 
Phone: (207) 221-4262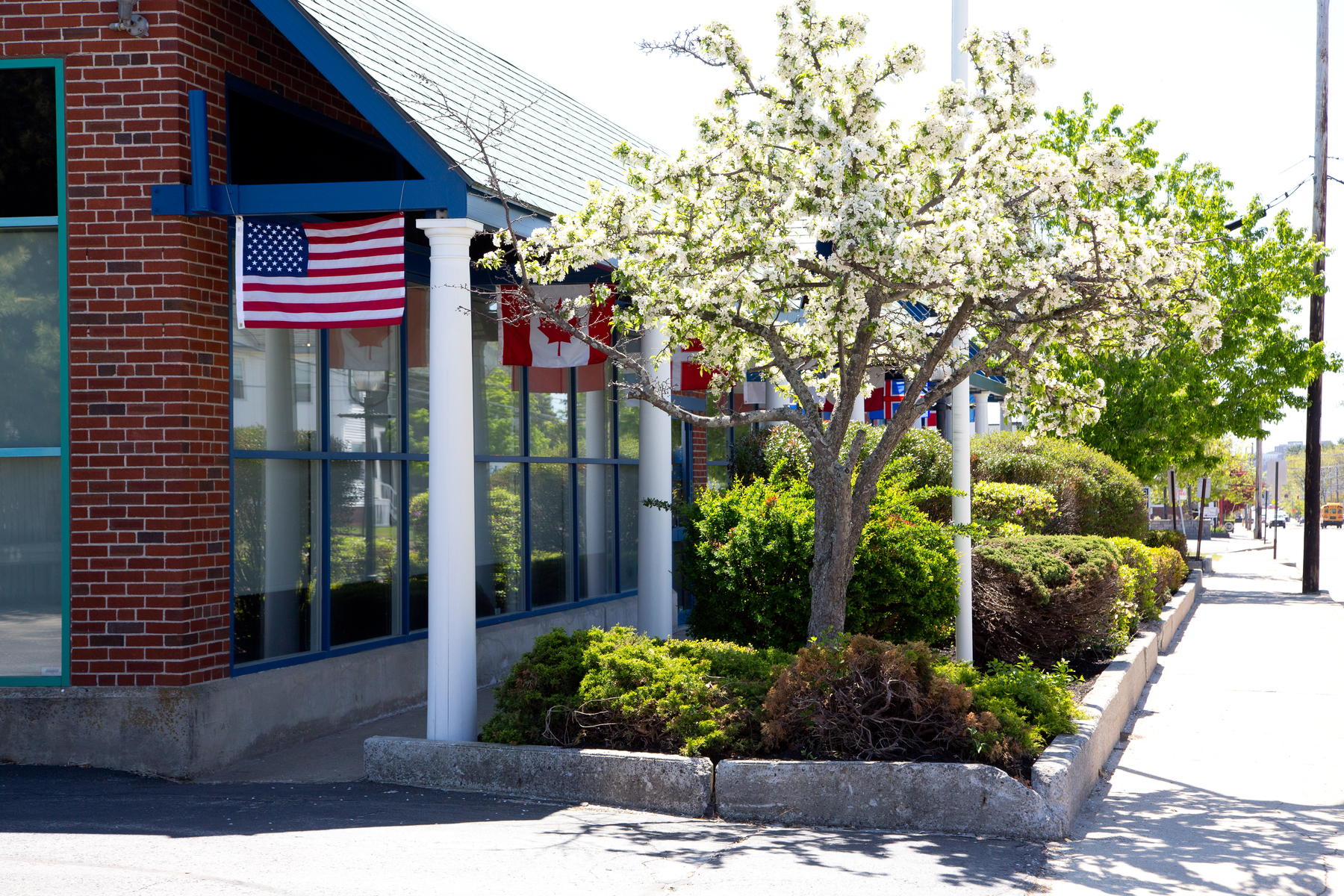 Location
UNE NORTH
University of New England
1075 Forest Avenue
Portland, Maine 04103
UNE NORTH is headquartered at 1075 Forest Avenue in Portland, Maine, with classroom and convening space for 50-plus, outstanding IT capabilities, room for 30-plus graduate students, walking distance to world-class convention spaces at UNE's Innovation Hall, and convenient access to UNE's state-of-the-art marine and health sciences research facilities.
Utilizing the latest in global classroom technology, UNE NORTH's thriving network stretches across the region, connecting students, researchers, industry, indigenous peoples, policy and government leaders.