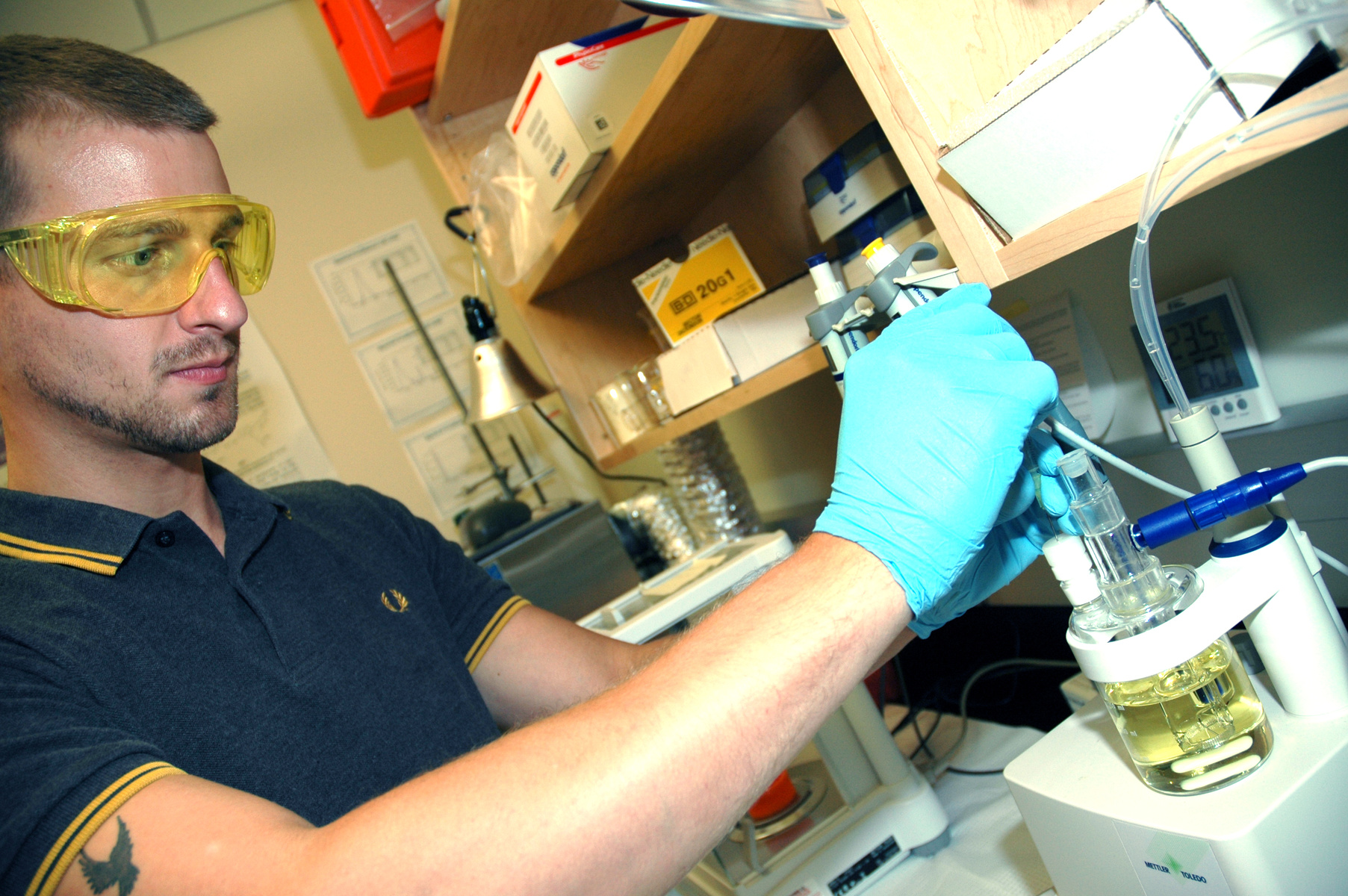 Are you interested in using chemistry as a solution to research problems in the natural or physical sciences? In enhancing your marketability for laboratory-based jobs after graduation? Or to further develop your deductive reasoning and analytical skills to solve challenging, real world problems? Overall, a chemistry minor can serve as a springboard to many opportunities and enrich your overall educational experience. 
To learn more about the program, see Curriculum or visit the Catalog.
The Chemistry Minor is offered through the School of Physical Sciences and Mathematics as part of our Chemistry and Physics programs.