Image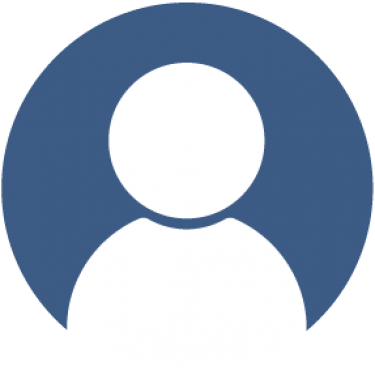 Zoe Hull, M.P.H.
Program Manager, Maine AHEC Network
Location
Linnell Hall 110
Contact
Zoe Hull is the Program Manager for the Maine Area Health Education Center Network (Maine AHEC Network), working with academic and community partners across the state to provide rural, community-based clinical training experiences for medical and other health professions students, encourage Maine youth and mid-career professionals to explore health careers, and support practicing health professionals with continuing education and distance learning opportunities.  Zoe also coordinates Maine AHEC Network's HPV Vaccination Project, which is aimed at increasing HPV vaccination rates across the state as a form of cancer prevention.
Prior to joining the Maine AHEC Network, Zoe worked at UNE's School of Community and Population Health as a Research Assistant.  In that role she served as an evaluator for the Drug Free Communities Support Program run by the Coastal Healthy Communities Coalition in York County, and for the Maine Suicide Prevention Program's Building Caring Connections in Maine youth suicide prevention program. Zoe graduated with her Master's in Public Health in May 2016 with an honor's distinction in Interprofessional Education from the University of New England.  
Credentials
BA Sociology-based Human Relations
Connecticut College
2010
Certificate, Holleran Center for Community Action and Public Policy
Connecticut College (New London, Connecticut)

Certificate, Massachusetts Victim Assistance Academy
Massachuetts Office of Victim Assistance (Boston, Massachusetts)