Educating well-rounded leaders in the expansive field of Physical Therapy.
At UNE's Doctor of Physical Therapy Program, you'll find a welcoming community of passionate and invested students, faculty, and professional staff who excel in the physical therapy profession across the globe. We work hard to ensure that your education will be a genuinely transformative experience: through diverse study-abroad opportunities, supportive community relationships, meaningful community involvement, and preparation for an ever-changing workplace. The UNE D.P.T. Program empowers you to become an active, compassionate, and impactful Physical Therapist – an individual who brings forth positive change and facilitates the health and wellness of communities near and far.
---
What Makes the UNE D.P.T. Special?
You have study-abroad opportunities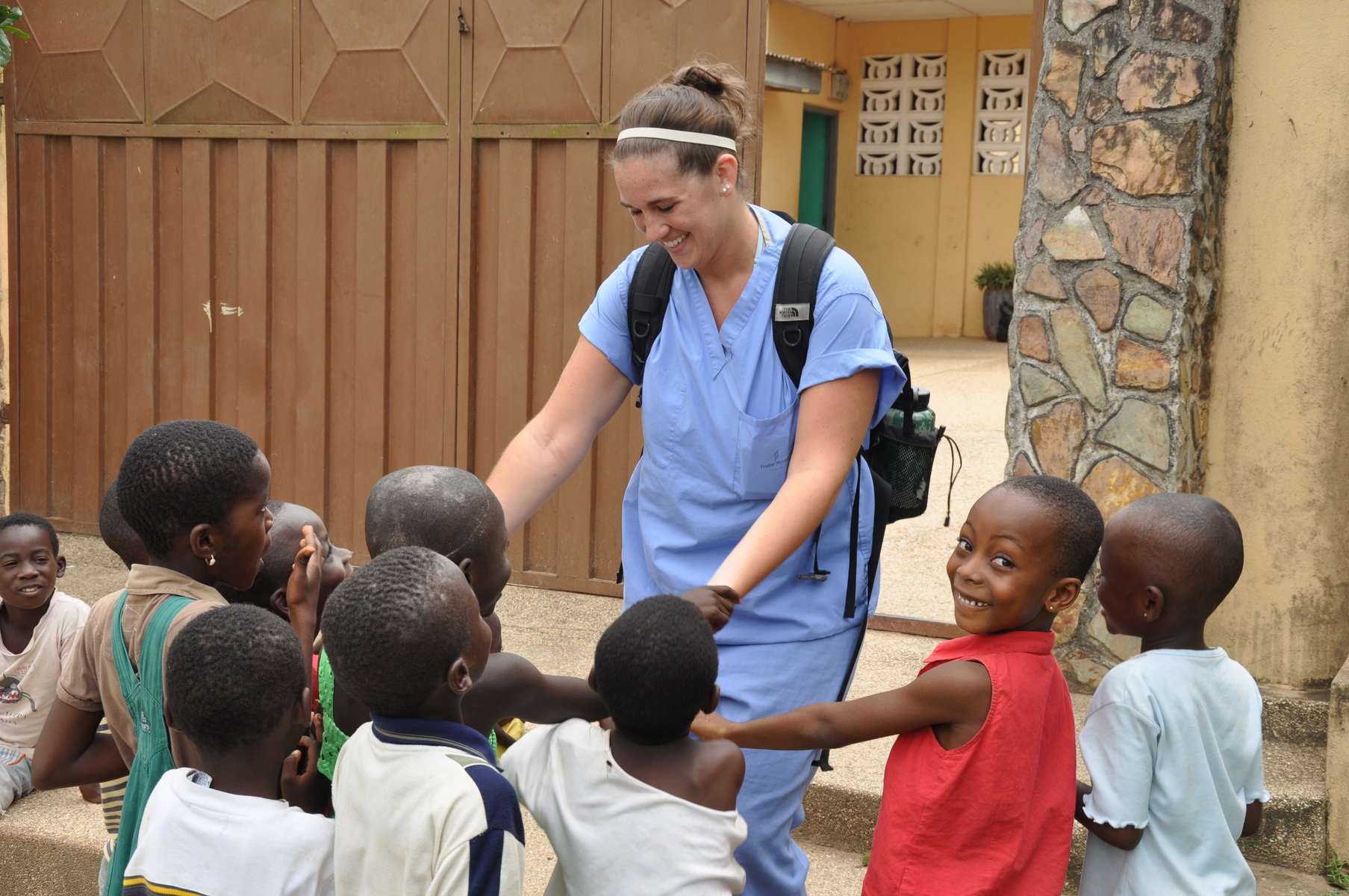 UNE D.P.T. students have many unique opportunities to travel abroad and work hands-on in communities across the globe. From interdisciplinary experience on our very own Morocco campus, to service in Ghana with interprofessional students, plus new programs in Iceland, India, and Greece, there are a variety of options for you to expand your breadth of skills and make lasting global connections.

You are part of a strong community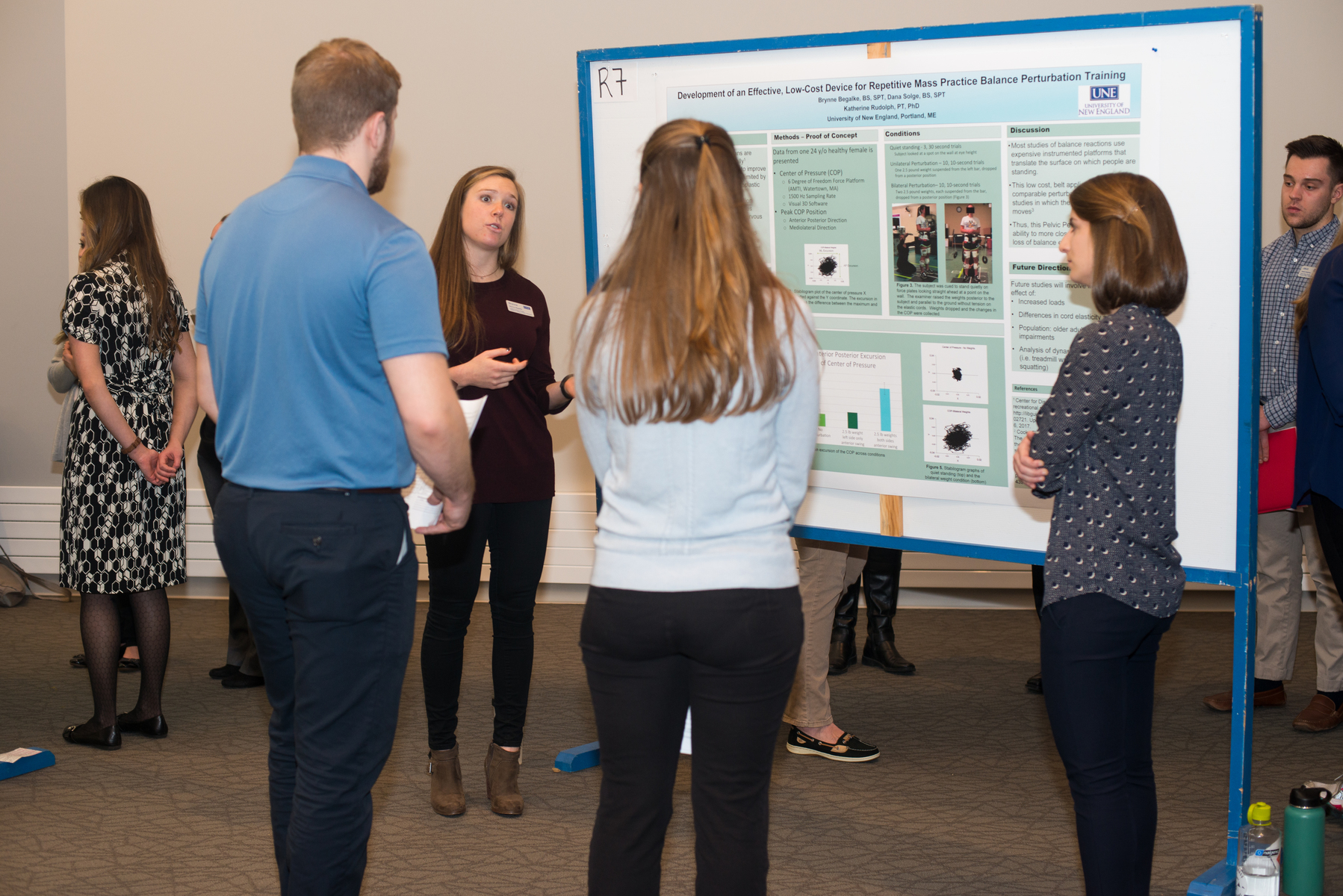 Because UNE is a genuine, welcoming place, our D.P.T. students form lasting bonds with one another as well as with faculty and staff members — bonds that resonate beyond campus and graduation. Many of the D.P.T. faculty and professional staff are invested in the physical therapy profession on the state and national levels and proudly share their keen expertise right here in our classrooms.
---
Admissions
See Admission requirements and application process for UNE's D.P.T.
---
Physical therapy by the Numbers
96.7%

Percentage of graduates who passed the national licensing examination on their first attempt (2018-2019)
100%

Percentage of graduates who passed the national licensing examination (2018-2019)
100%

Percentage of UNE DPT graduates surveyed who were employed within one year of graduation (2018-2019)
95.2%

Percentage of enrolled students who graduated from the DPT program (2018-2019)
---
Live and Study in Portland, Maine
UNE D.P.T. students study on our Portland, Maine campus, a classic New England quad with brick buildings and tall trees. Portland, named "America's Most Livable City" by Forbes and "Foodiest Small Town in America" by Bon Appetit, is the city on every list. A rustic port hosts a cool cultural scene — with outdoor adventure all around. UNE's campus is just 10 minutes from downtown. Take a Virtual Tour >
Prechtl Assessment
UNE offers both basic and advanced* general movement assessment courses that fulfill the standards specified by the General Movements Trust.
June 22–25, 2020
​*The Basic Course must be successfully completed before taking the Advanced Course.