UNE's Post Baccalaureate Teacher Certification Program (TCP) is no longer accepting applications for admissions. All accepted and current students should contact the program directly..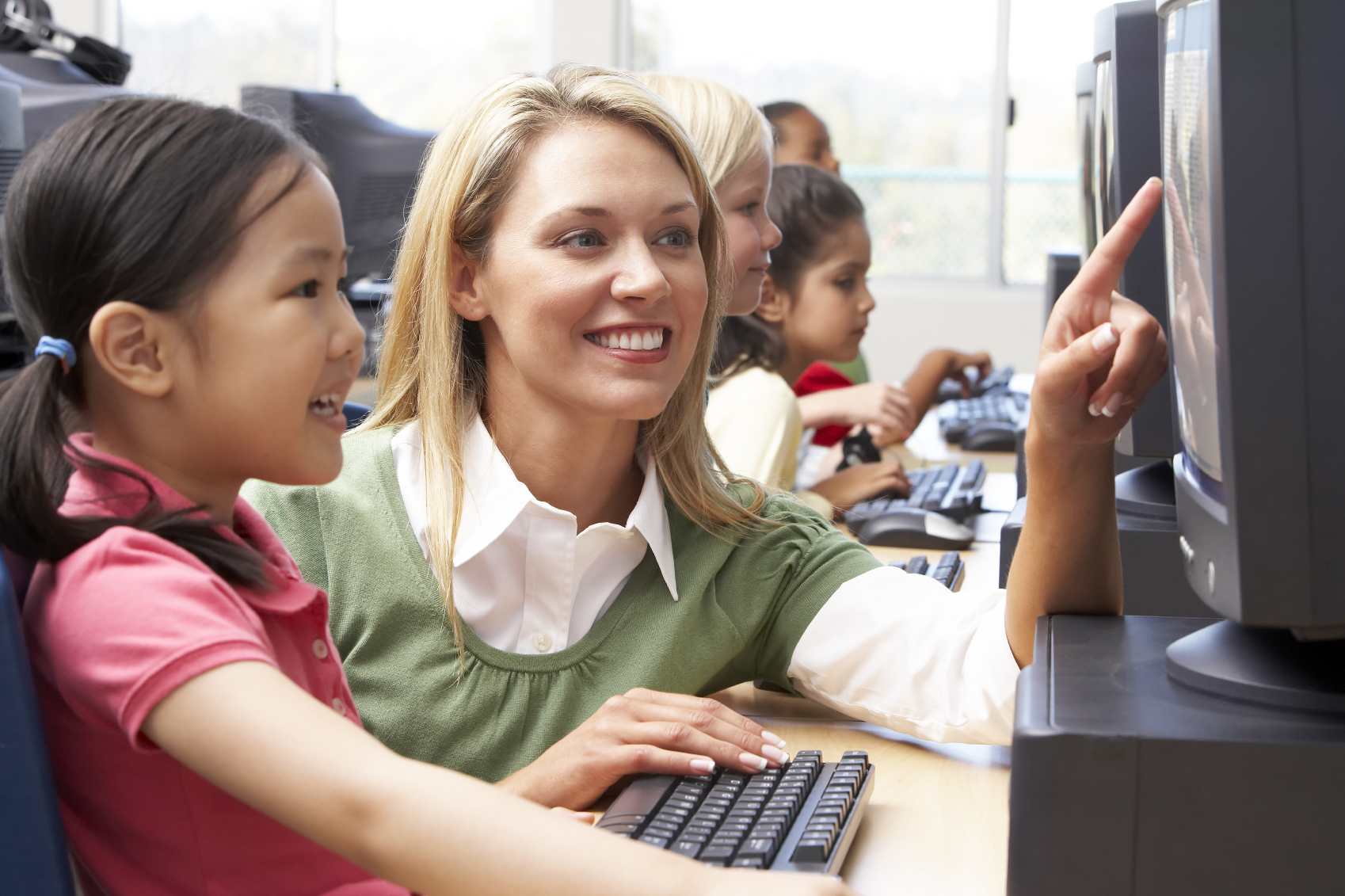 If you hold a baccalaureate degree and wish to obtain State of Maine teacher certification, our program is designed to meet your needs. We offer small classes, flexible meeting times, and a self-directed pace.
After completing the TCP program, you may seek a classroom position in the field. You may also move seamlessly, if you choose, into our Master of Science in Education program with a concentration in Teaching Methodology.
Through coursework designed to satisfy State of Maine teacher certification requirements, you may receive certification in elementary education (K-8), secondary education (7-12), or art education (K-12). Our courses combine foundational and pedagogical knowledge with field experience in public schools throughout your participation in the program.
To learn more about the program, see Curriculum or visit the Catalog. Also, take a moment to view the State of Maine Requirements for Teacher Certification.
Professional Education Review Board (PERB)
All undergraduate students enrolled in the internship and students completing the post-baccalaureate Teacher Certification Program (TCP) must demonstrate their competence and understanding of the InTASC standards before the PERB. The board is comprised of professional educators from area schools, as well as UNE faculty.