As a nutrition student at UNE, you will have access to a variety of teaching and learning spaces that will enhance your coursework.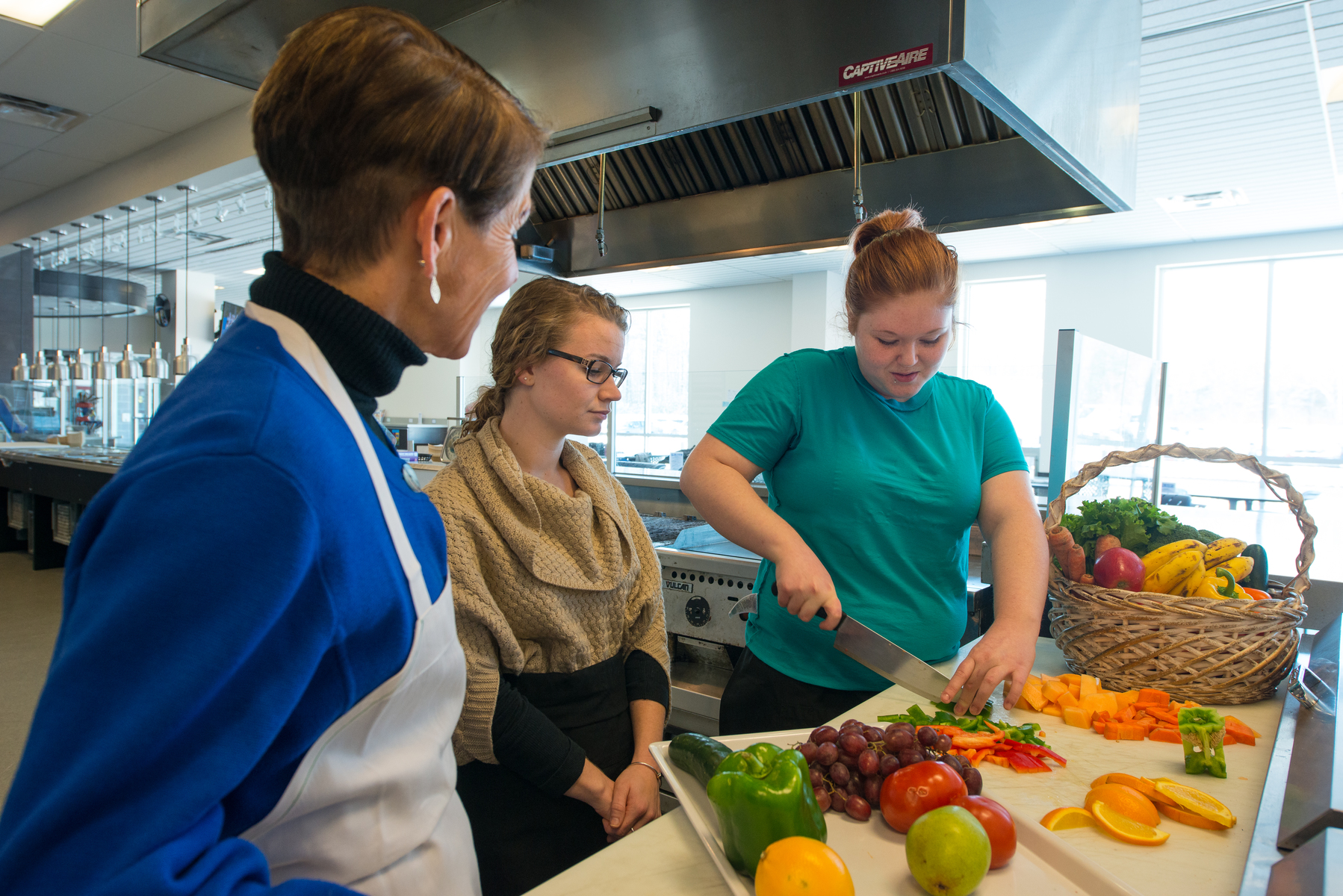 Decary Dining Hall
UNE's main dining hall features a large commercial kitchen where you can gain the hands-on skills necessary to prepare nutritious meals. In the Fundamentals of Healthy Cooking course, you will learn about food safety, cooking techniques, vegetarian/vegan cooking, allergen cooking, international cooking, and local sustainable cooking.
---
Makerspace
The cutting-edge tools, equipment, and resources of the UNE Makerspace Lab are available to nutrition students. In our course on food science concepts and food safety, you will utilize the Makerspace to bring your ideas for your dream eatery/restaurant to life.
---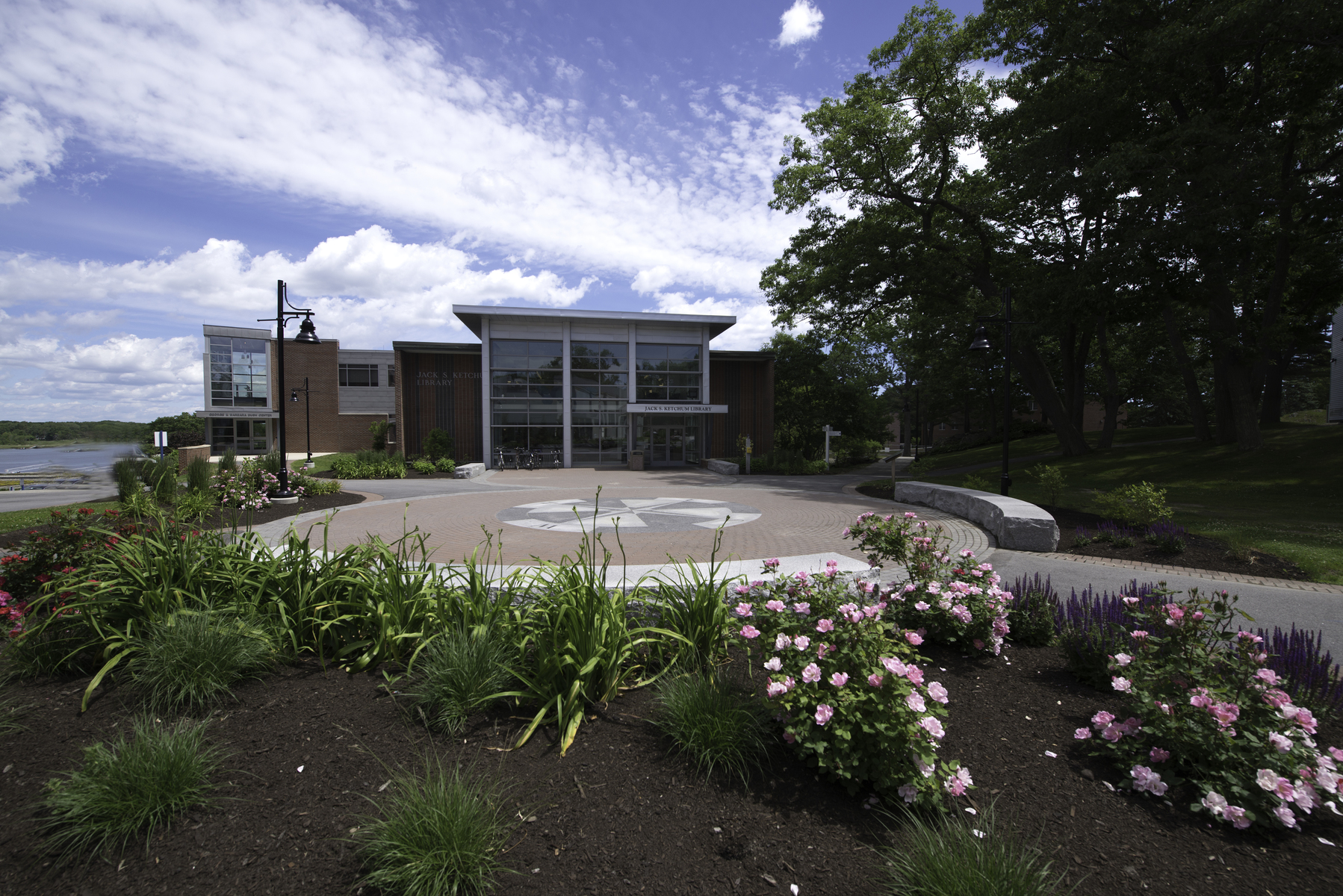 Library Services
UNE's vast library resources offer extensive research opportunities. You will learn how to conduct searches for evidence-based literature and compare database searches. Subject area librarians offer nutrition-specific knowledge, plus interactive classes to demonstrate all of the available resources.