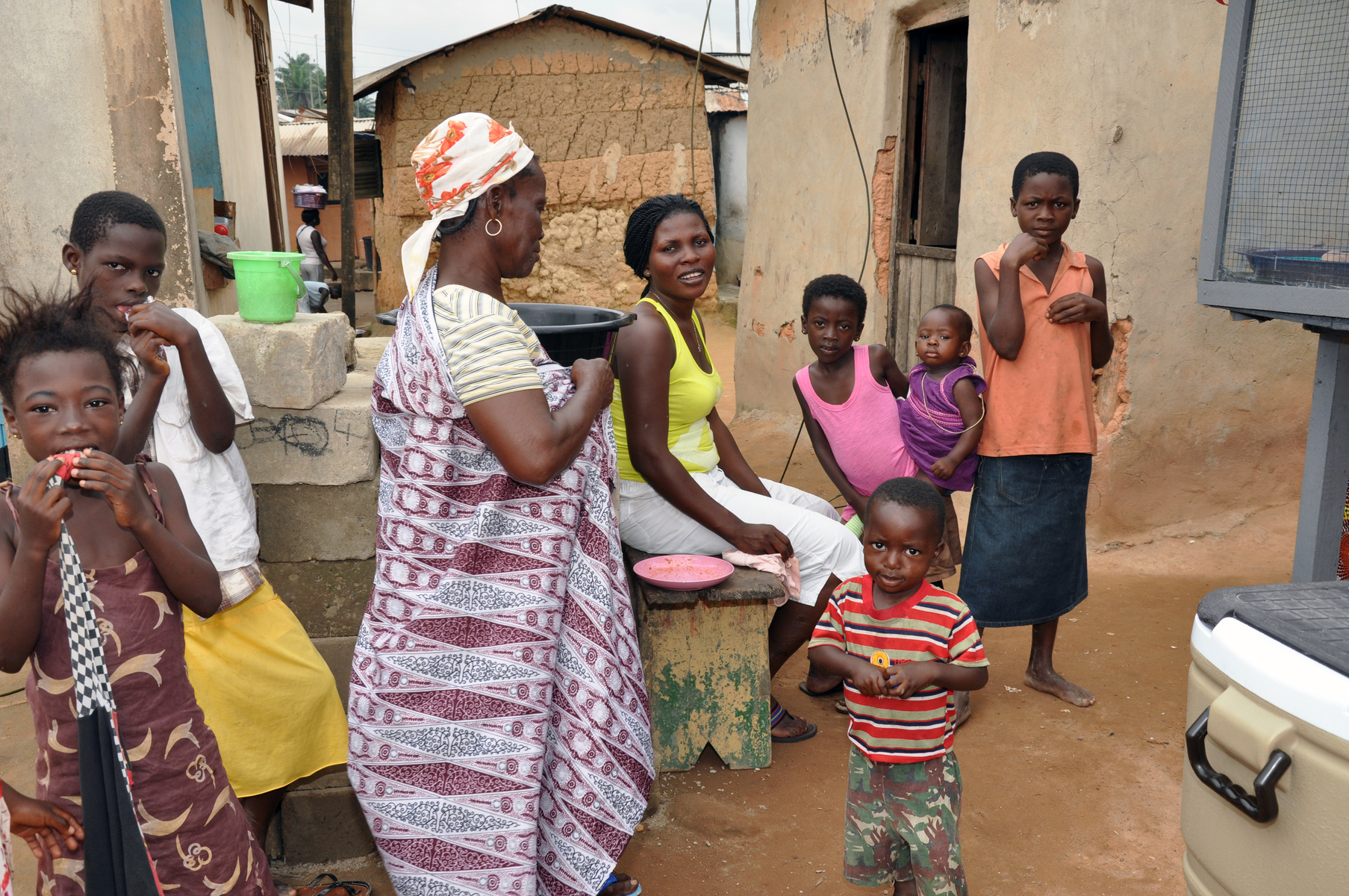 Recommended reading:
Where There is No Doctor: A village health care handbook, by David Werner with Carol Thuman and Jane Maxwell
Presentations of interest:
---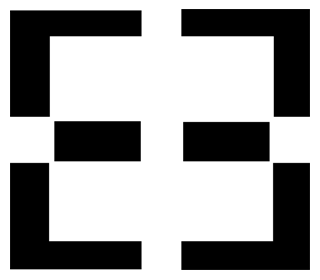 WOFORO DUA PA A
"When you climb a good tree."
Symbol of support, cooperation and encouragement.

From the expression, "Woforo dua pa a, na yepia wo," meaning, "When you climb a good tree, you are given a push." More metaphorically, it means that when you work for a good cause, you will get support.