Please note: the Certificate in Trauma-Informed Care is only open to on-campus students.
---
Trauma is a public health priority and a hidden epidemic affecting 90% of individuals seeking services in public behavioral health settings (SAMHSA-HRSA Center for Integrated Health Solutions). Trauma is life-shaping and impacts individuals, families, communities and service systems. As social workers, we can lead the change by creating healing communities that are trauma-informed.
The Certificate in Trauma-Informed Care addresses this priority by preparing you to become practitioners and leaders versed in trauma theory, the neurobiology of complex trauma, the effects of working with trauma, and evidence- and community-informed practice.
This new certificate allows you to design a course of study that prepares you with skills and tools that can be applied on micro- and macro-practice levels.
You learn the latest on the implementation science for trauma-informed organizational change and the effects of working with trauma on both the practitioner and the organization levels.
Social Work faculty teach and oversee coursework as your trauma-informed practice is developed, and selected electives support and enhance skills.
The Certificate is offered at no extra cost and provides you with marketable skills sought after by systems seeking to become trauma-informed.
---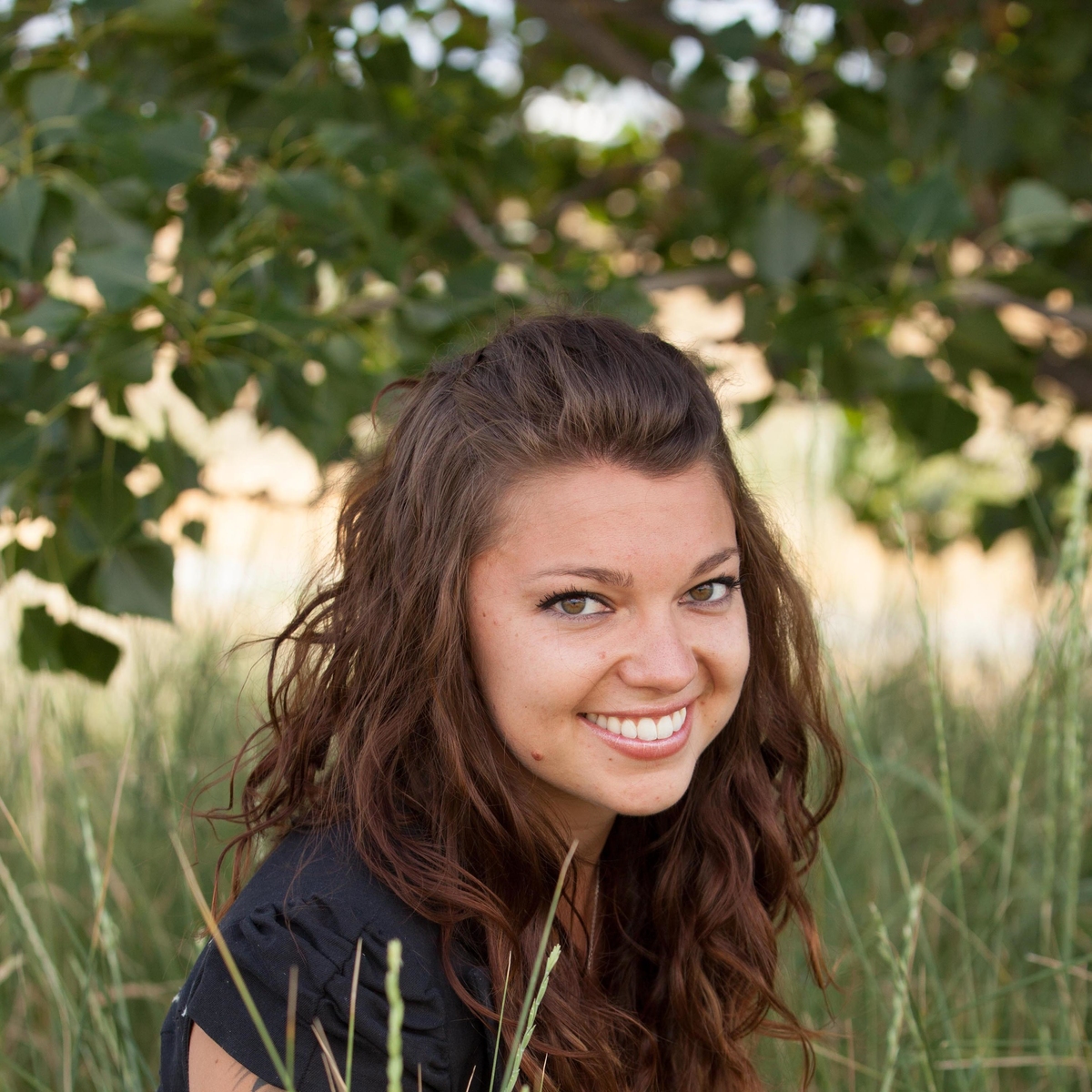 "The School of Social Work and the Trauma-Informed Care Certification helped me to focus my passion and gain a deeper perspective on problems being faced while giving me place to practice my ideas. Through the support of my instructors and the endless interprofessional opportunities on campus, I worked through endless questions, fears, and doubts. By the time I graduated in May 2017, I had a very clear picture of what I wanted for my career. Four months after graduation, I have been fortunate to obtain a position as a trauma-informed program coordinator for a charter school in Oregon. My role is to develop and implement a sustainable school-wide program that incorporates trauma-informed practices into its policies, protocols, interactions, and culture. I am grateful for the education I received at UNE which has given me the knowledge, skills, and confidence needed to pursue my passion."  - Celeste Huffaker M.S.W. '17 
---