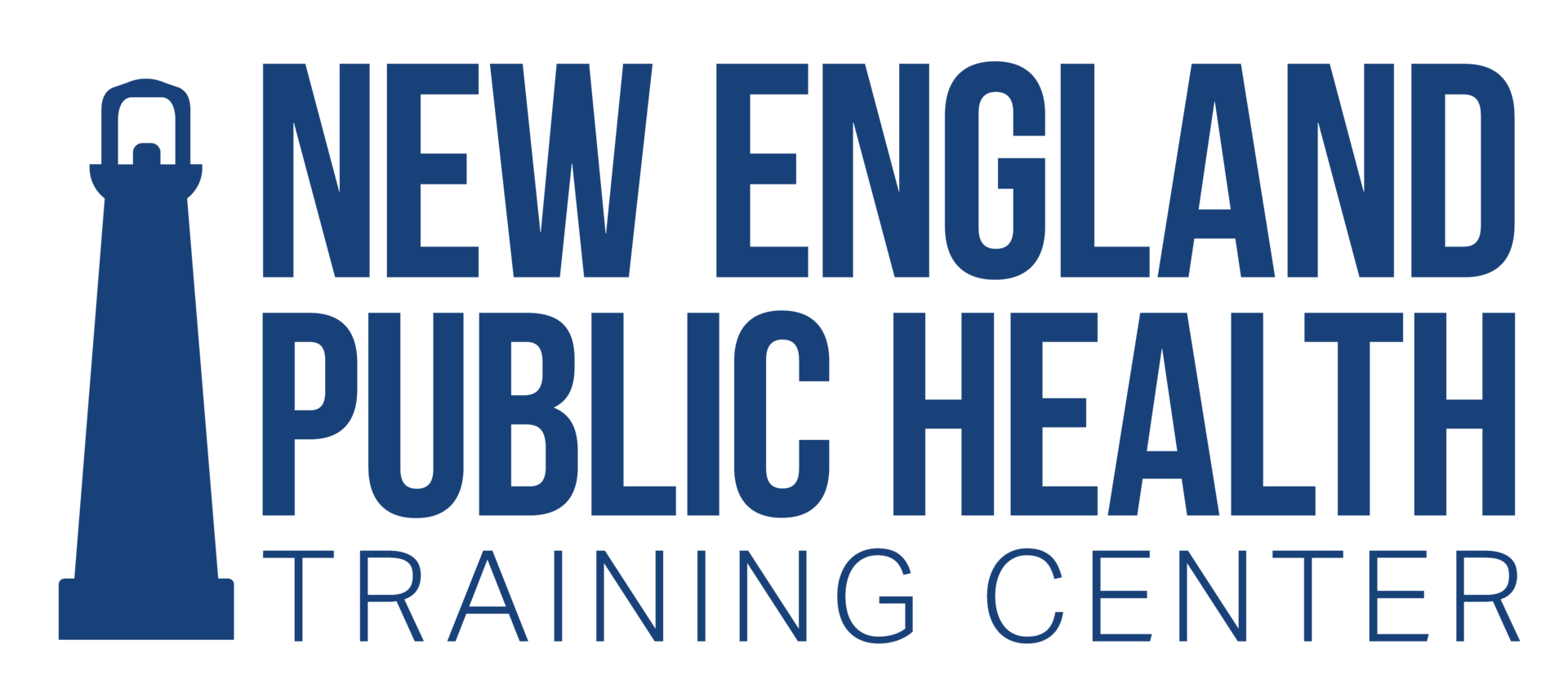 In September 2014, the University of New England joined the New England Public Health Training Center (NEPHTC) as a local performance site funded by the Health Resources and Services Administration (HRSA).
The NEPHTC is administratively housed at Boston University School of Public Health (BUSPH), and encompasses all six states in the region. In addition to UNE, other local performance sites include BUSPH, New Hampshire Public Health Association, Local Public Health Institute of Massachusetts, School Health Institute for Education and Leadership Development (SHIELD), University of Vermont, and University of Massachusetts Amherst and Yale School of Public Health.
NEPHTC is one of 10 regional centers and one national coordinating center to address training needs of state and local public state practitioners nationwide.
NEPHTC provides and develops training opportunities and services to build workforce competency to enhance high quality essential public health services. NEPHTC also promotes the growth of future practitioners in public health by providing support for field placement activities by graduate public health students and faculty/student/agency collaborations.
Acknowledgement: This project is/was supported by the Health Resources and Services Administration (HRSA) of the U.S. Department of Health and Human Services (HHS) under grant number UB6HP27877 "Regional Public Health Training Center Program." This information or content and conclusions are those of the author and should not be construed as the official position or policy of, nor should any endorsements be inferred by HRSA, HHS or the U.S. Government.
Contact: Jennifer Gunderman, M.P.H. at jgundermanking@une.edu
Online Public Health Training
Want to learn more about how to market your public health program? Or offer your staff free professional development opportunities?
UNE, in conjunction with the Maine Center for Disease Control and Prevention and Boston University, offer free online learning opportunities for the public health workforce through Public Health Training (PHT). Topics include outreach methods and strategies and climate change and health.
Access PHT online trainings
Go to the PHT login page
Click on Create a New Account
Follow the directions and start your learning
Promote public health training at your organization — download the Public Health Training promotional materials below or request a set of flyers by contacting Heather Doran.
2016–2018 Trainings
Managing Effectively in Today's Public Health Environment: Management training to build skills in managing staff, budgets, projects, and partnerships
Sessions were held September–December 2016 and 2017. The 6-session course covers topics for emerging or new public health managers to be effective leaders in today's public health environment. The program offers three full-day in-person sessions and three 60-minute webinars. Participants gain skills and receive tools and strategies to effectively hire and lead high performance teams and manage public health programs. Using the webinars below, you can explore some of the topics covered.
Additional Management Course Presentations and Handouts: