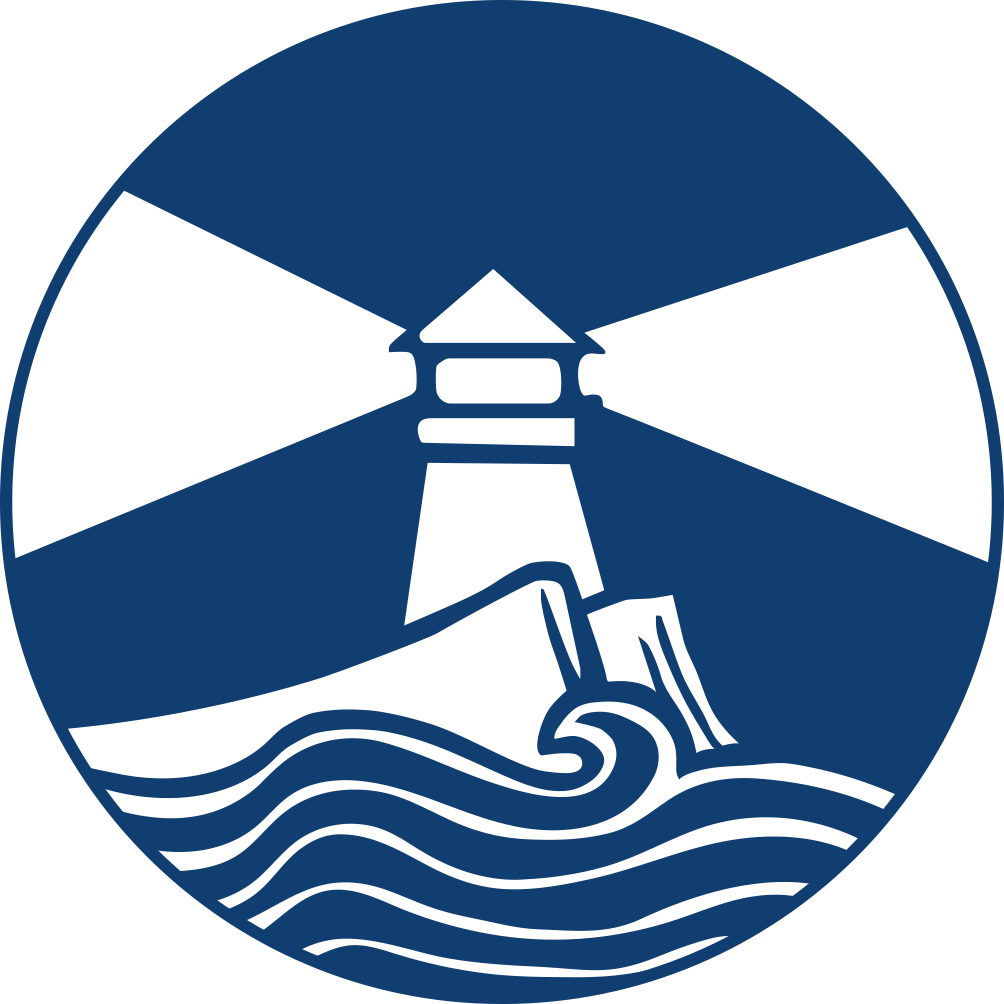 The Danielle N. Ripich Commons is the central meeting space on the UNE Biddeford campus for all students. The Commons provides a variety of spaces for students, faculty, and staff to meet in both academic and social settings. Some spaces in and around the Commons are available to be reserved for events. Please see room usage policies before requesting an event. A calendar of events will be posted on the video displays in the Commons so you can plan accordingly.
First Floor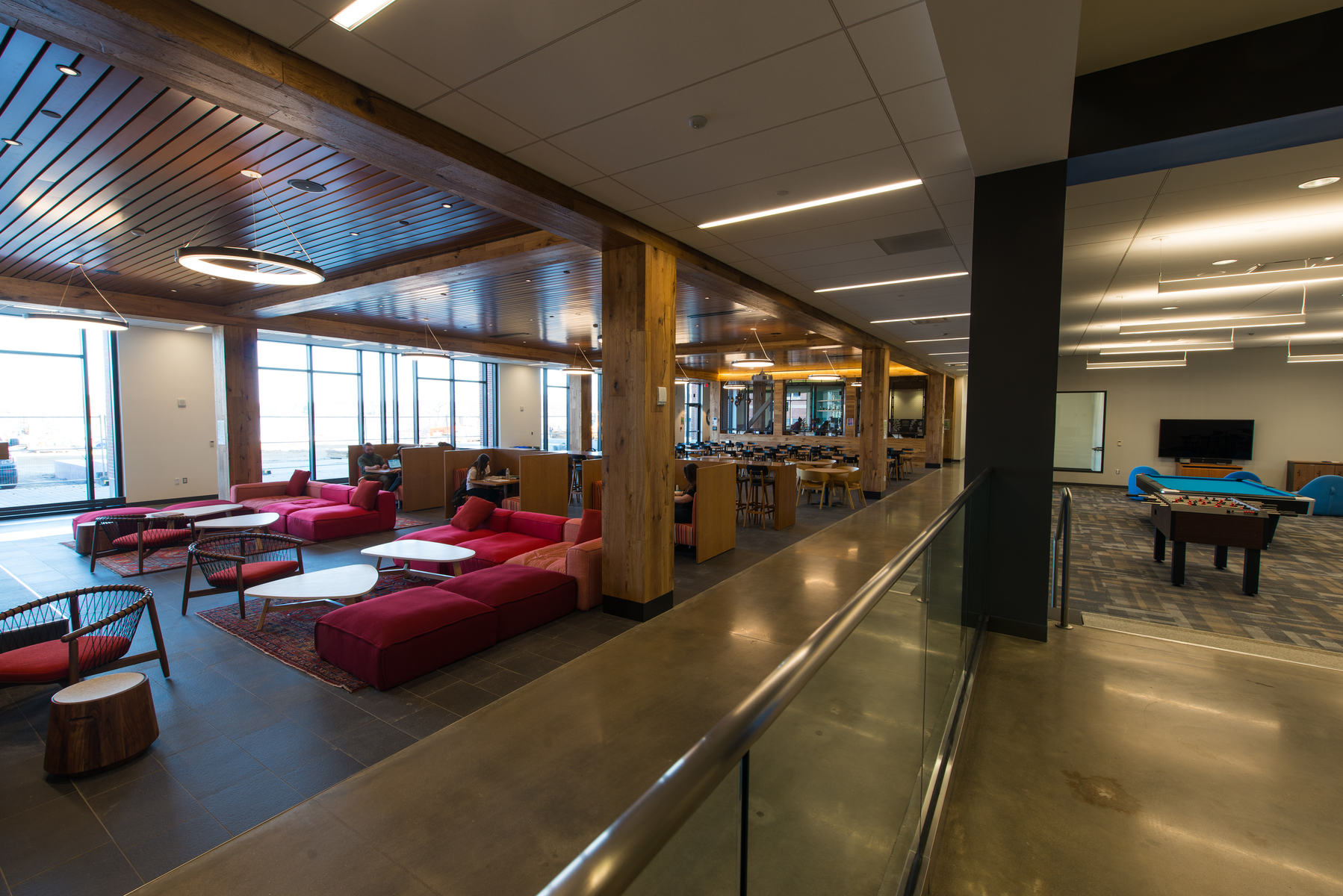 Large living room with comfortable seating
Pub with food and drink options
Game room
Commuter kitchen/lounge
Day-use storage lockers
Second Floor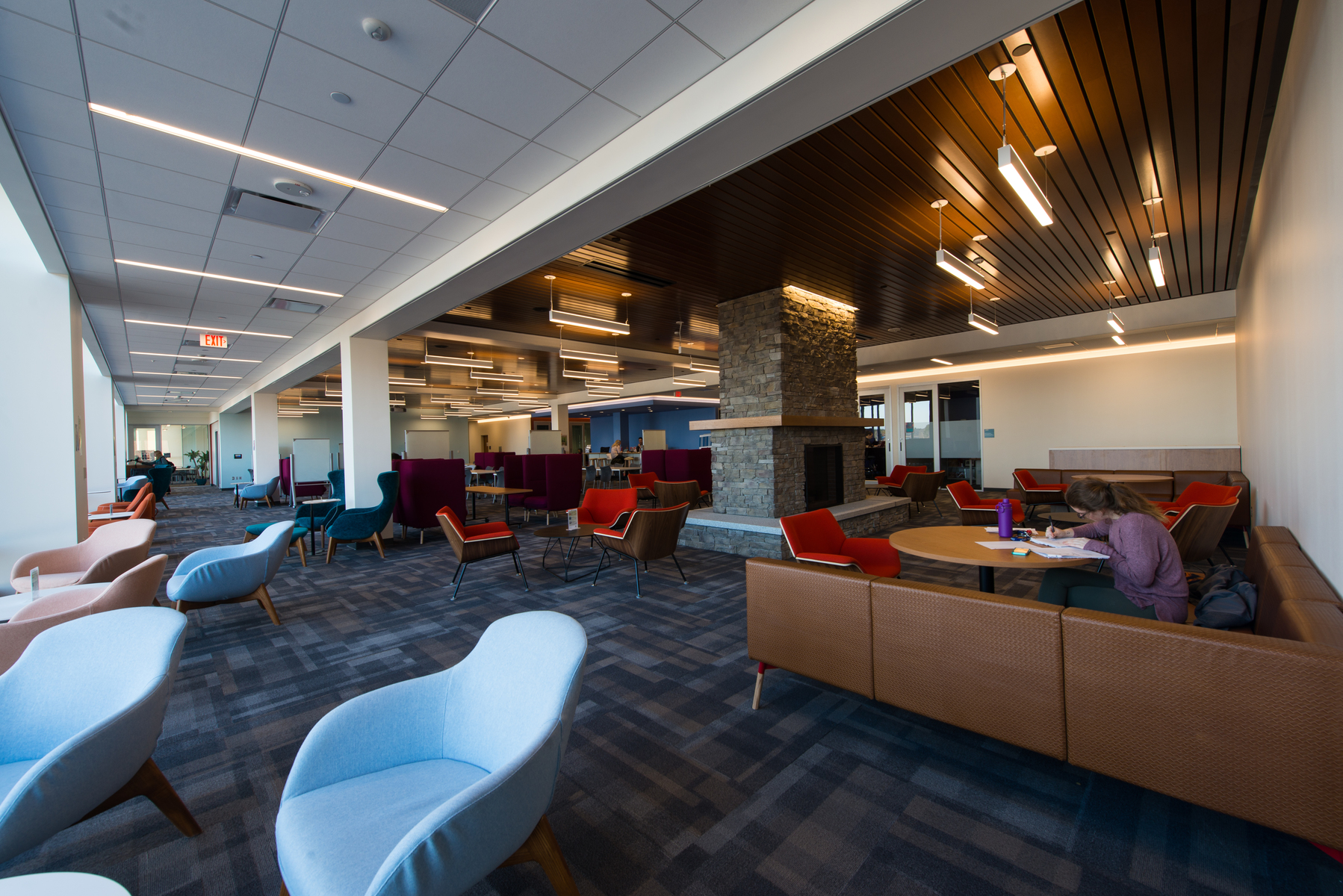 Study and meeting areas ideal for group projects, meetings, and study sessions (not a quiet study area)
Student Support Services offices, see list below
Third Floor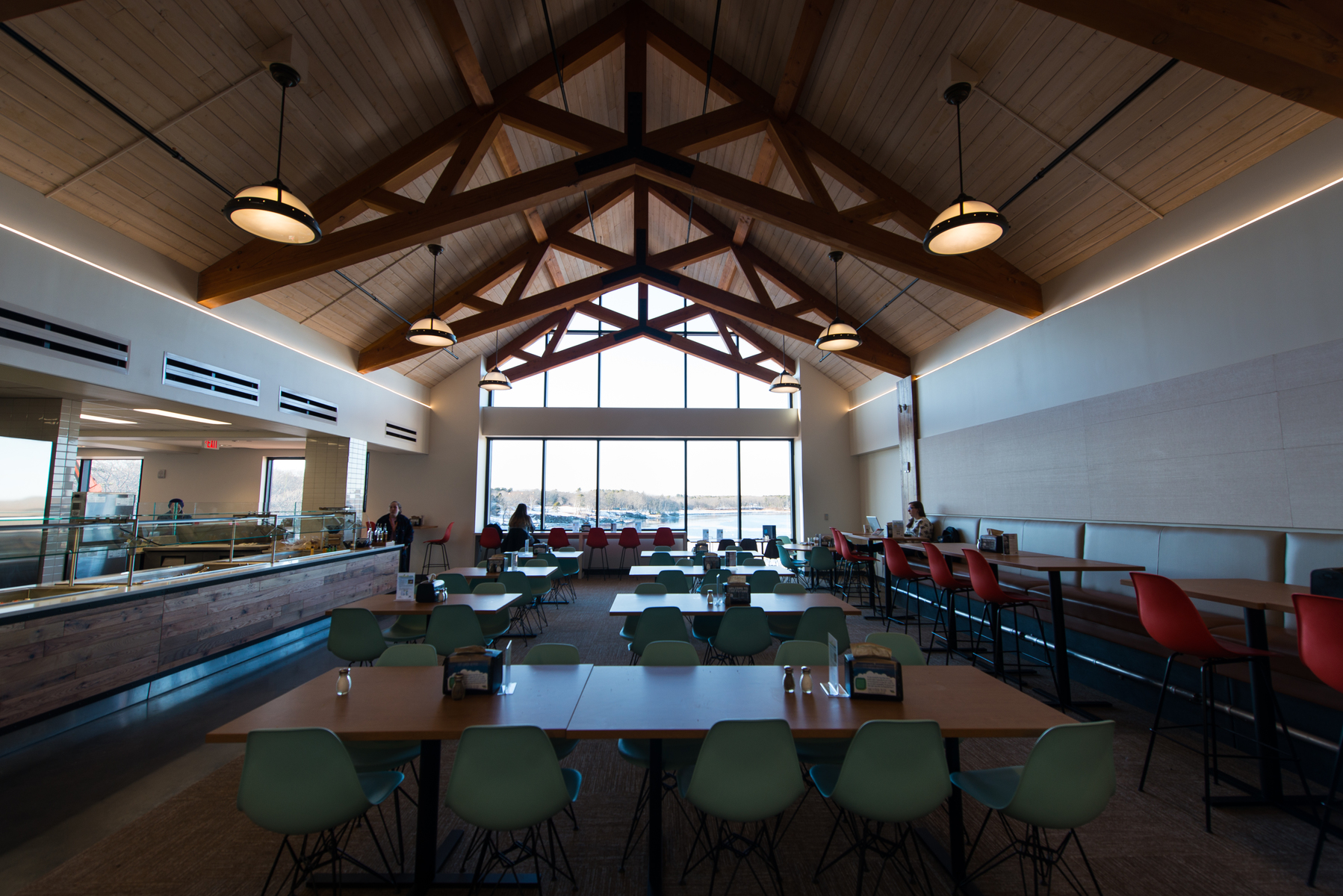 Main dining services room on the Biddeford Campus
Private dining/meeting room, available to reserve through Ad Astra
---
The Solutions Desk
The Solutions Desk in the Danielle Ripich Commons is the place to go to get many of your questions answered, or to get directions and referrals on where to go.
The Solutions Desk can help with:
Directions
U-Online questions
Registrar forms
Student support referrals
Room/space reservations
Lost and found items
Student printers
Event tabling
Fireplace/fire pit use
Building safety and security
Building use and policies
Building maintenance
Offices and Services
First Year Experience Coordinator
Internships
Quiet Reflection Room
---
Room Reservations
To request a room reservation, please contact us at ripichcommons@une.edu
---
Events
There are no events listed at this time.