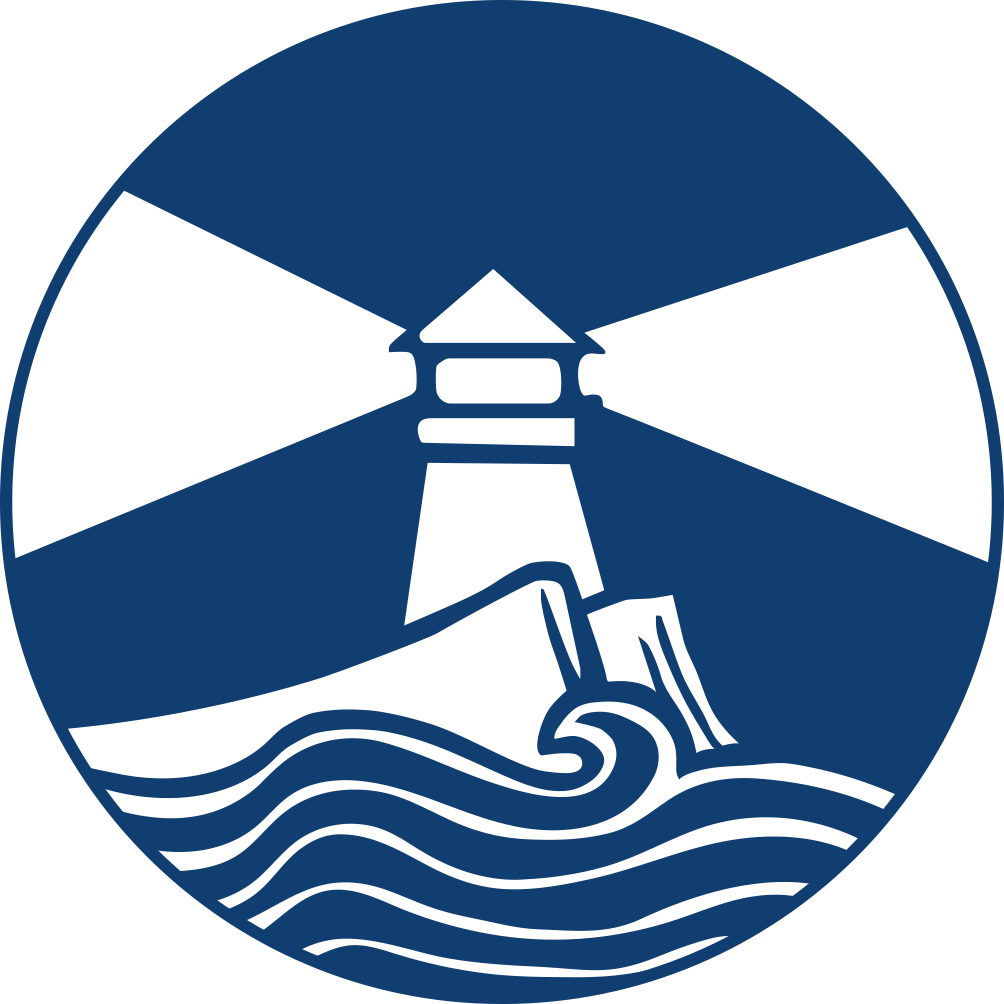 The Danielle N. Ripich Commons is the central meeting space on the UNE Biddeford campus for all students. The Commons provides a variety of spaces for students, faculty, and staff to meet in both academic and social settings. Some spaces in and around the Commons are available to be reserved for events. Please see room usage policies before requesting an event. A calendar of events will be posted on the video displays in the Commons so you can plan accordingly.
First Floor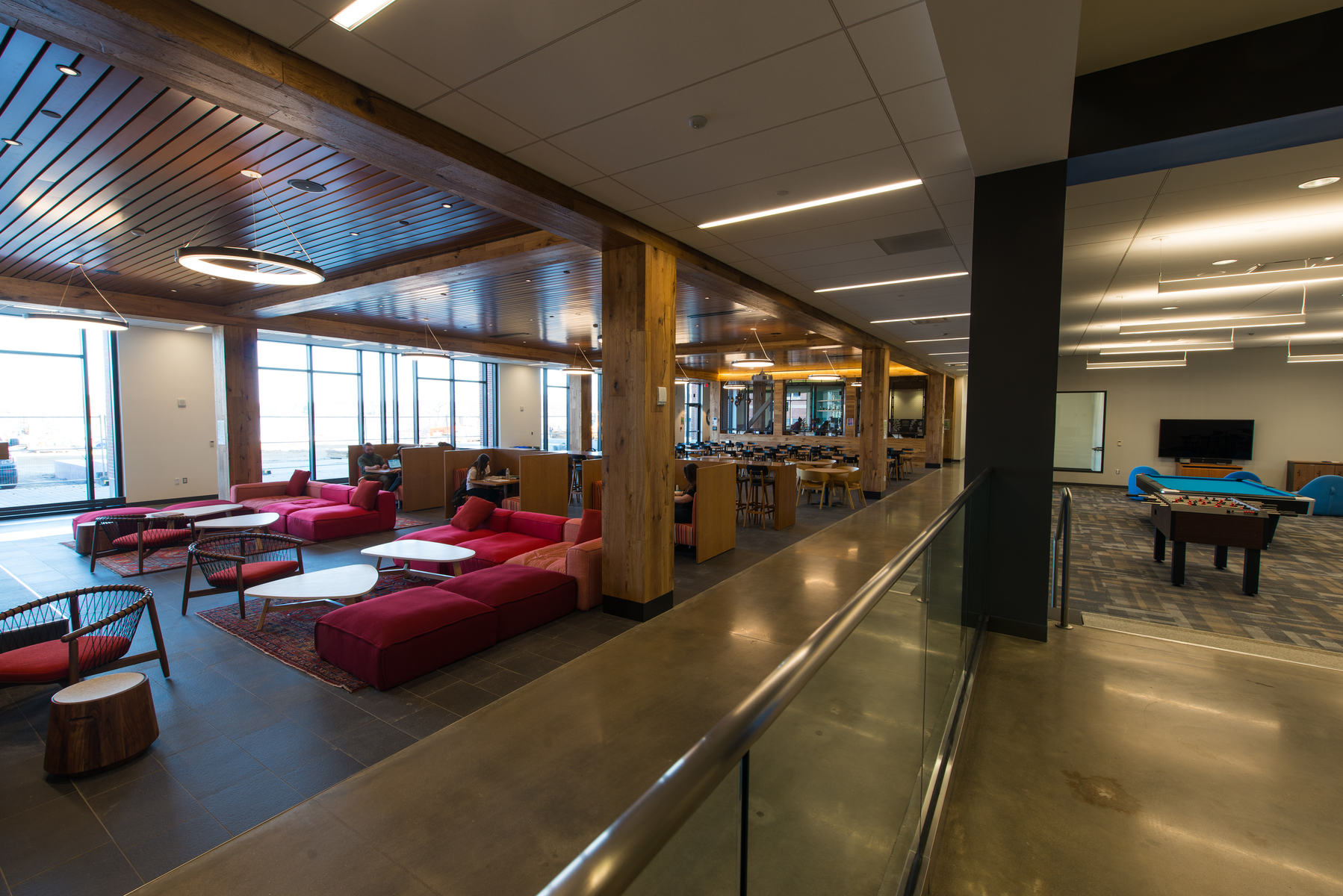 Large living room with comfortable seating
Pub with food and drink options
Game room
Commuter kitchen/lounge
Day-use storage lockers
Second Floor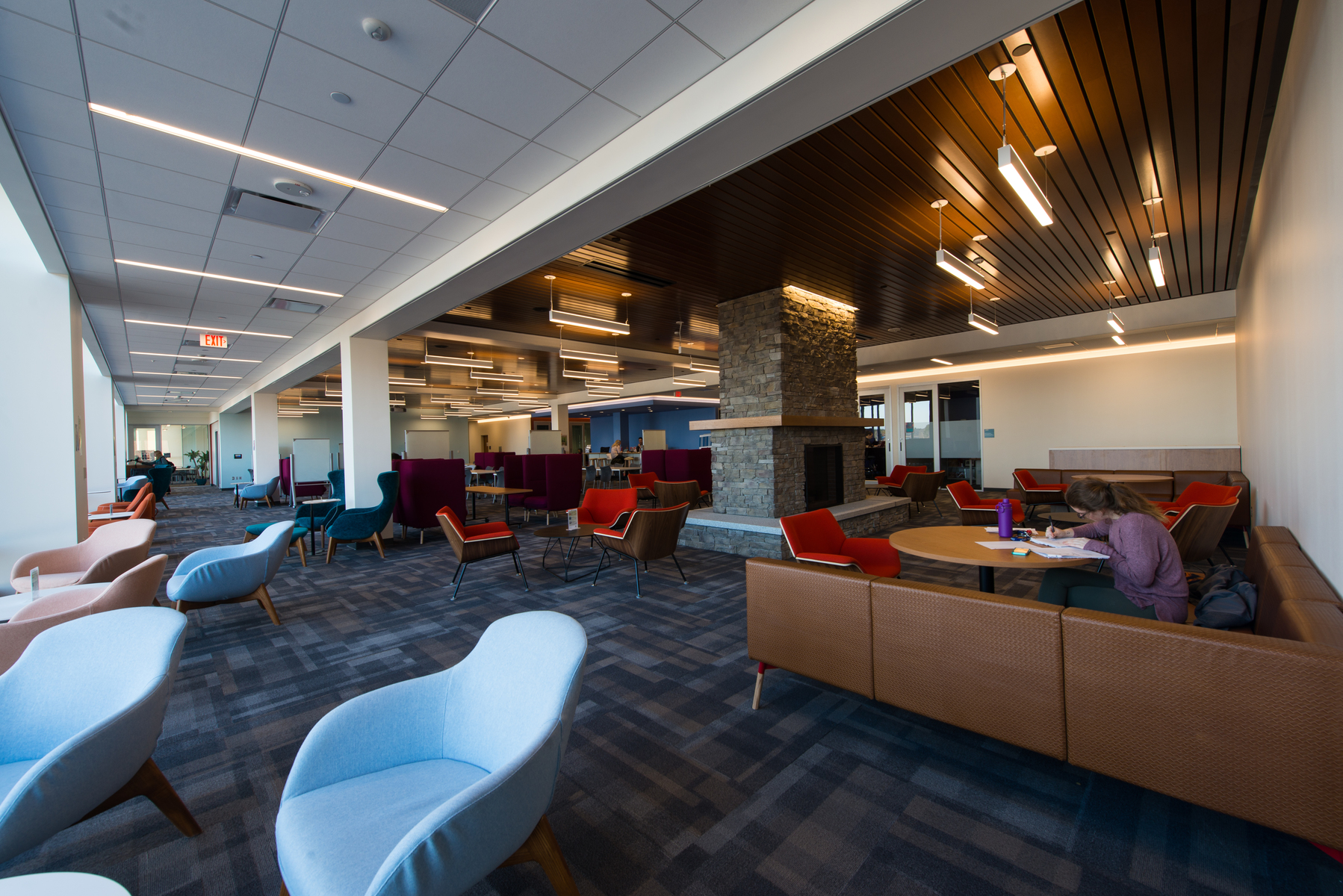 Study and meeting areas ideal for group projects, meetings, and study sessions (not a quiet study area)
Quiet Reflection Room
Third Floor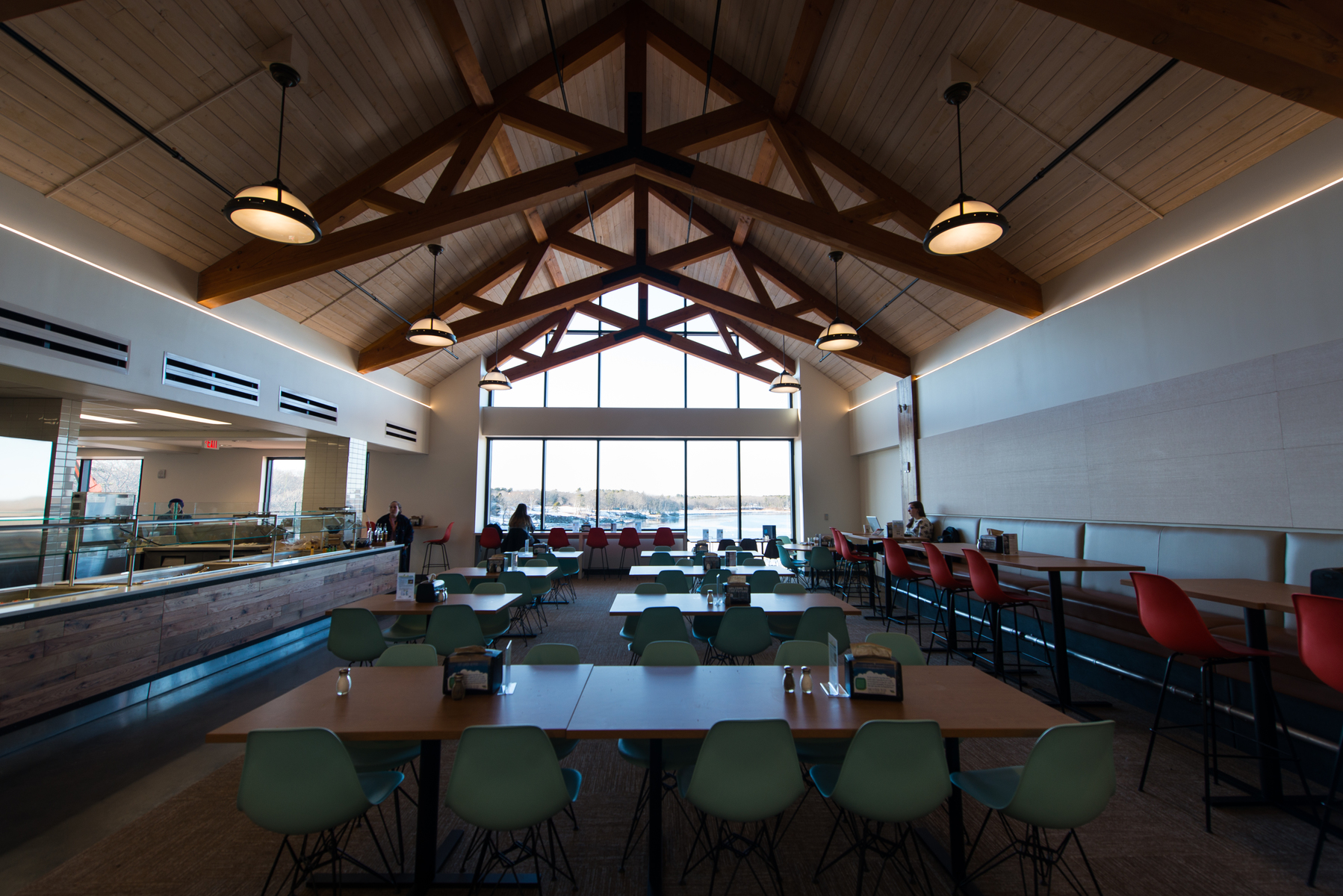 Main dining services room on the Biddeford Campus
Private dining/meeting room, available to reserve through Ad Astra
---
The Solutions Desk
The Solutions Desk in the Danielle Ripich Commons is the place to go to get many of your questions answered, or to get directions and referrals on where to go.
The Solutions Desk can help with:
Directions
U-Online questions
Registrar forms
Student support referrals
Room/space reservations
Lost and found items
Student printers
Event tabling
Fireplace/fire pit use
Building safety and security
Building use and policies
Building maintenance
Offices and Services
First Year Experience Coordinator
Internships
---
Room Reservations
Indoor and Outdoor Spaces
Certain spaces inside and outside of the Danielle Ripich Commons are available for events that meet guidelines set forth in the Commons Usage Policies.
The following indoor spaces can be reserved through UNE Ad Astra Scheduling:
103 Commons: The Atrium
104 Commons: The Living Room
110 Commons: The Game Room
203 Commons: The Overlook
204 Commons: The Great Room
320 Commons: The 3rd Floor Conference Room
The following outdoor spaces can be reserved through UNE Ad Astra Scheduling:
Jordan Point Kiosk (Listed under Campus Center until 2019)
Woodland Green Event Tent (Listed under Campus Center until 2019)
Amphitheatre Patio (near the Main Entrance)
Commons Patio (Including Pub Patio and Fire Pit)
The additional meeting spaces in the Commons can be reserved by completing the Reservation Form.
Table Reservations
Tables can be reserved for short term displays in a variety of areas within the Commons by completing the Table Reservation Form.
All questions concerning the reservation of spaces and tables should be sent to ripichcommons@une.edu.
---
Events | January
Trivia Night
Every Thursday
10 p.m.
Outside the Pub
Thurs., Jan. 17
Student Leader Info Session
5–6 a.m., Second Floor
Sat., Jan. 18
Football Recruiting Reception
4–7 p.m.
First Floor
Sun., JAN. 19
Football Recruiting Reception
4–7 p.m.
First Floor
SAT., JAN. 25
Football Recruiting Reception
4–7 p.m.
First Floor
Sun., JAN. 26
Football Recruiting Reception
4–7 p.m.
First Floor
---
Admission Saturday Presentation and Tours
7 a.m.–12 p.m.
First and Second Floors
Mon., Jan. 28
Pharmacy Info Session
11 a.m.–1 p.m.
First Floor