Major and Minor
UNE's bachelor of science degree in neuroscience is an interdisciplinary major offering coursework and research opportunities from faculty in various departments and colleges. The curriculum is designed to allow students to explore the structure and function of the nervous system. 
A student with a GPA of at least 2.25, can minor in neuroscience with the approval of the Psychology Department Chair. Declarations must occur prior to the completion of the first semester of the junior year.
Neuroscience Club
The Neuroscience Club holds a number of events throughout the year on a variety of neuroscience topics. It also raises funds for the Michel T. Goulet Foundation and works to educate children and adults on traumatic brain injuries and diseases.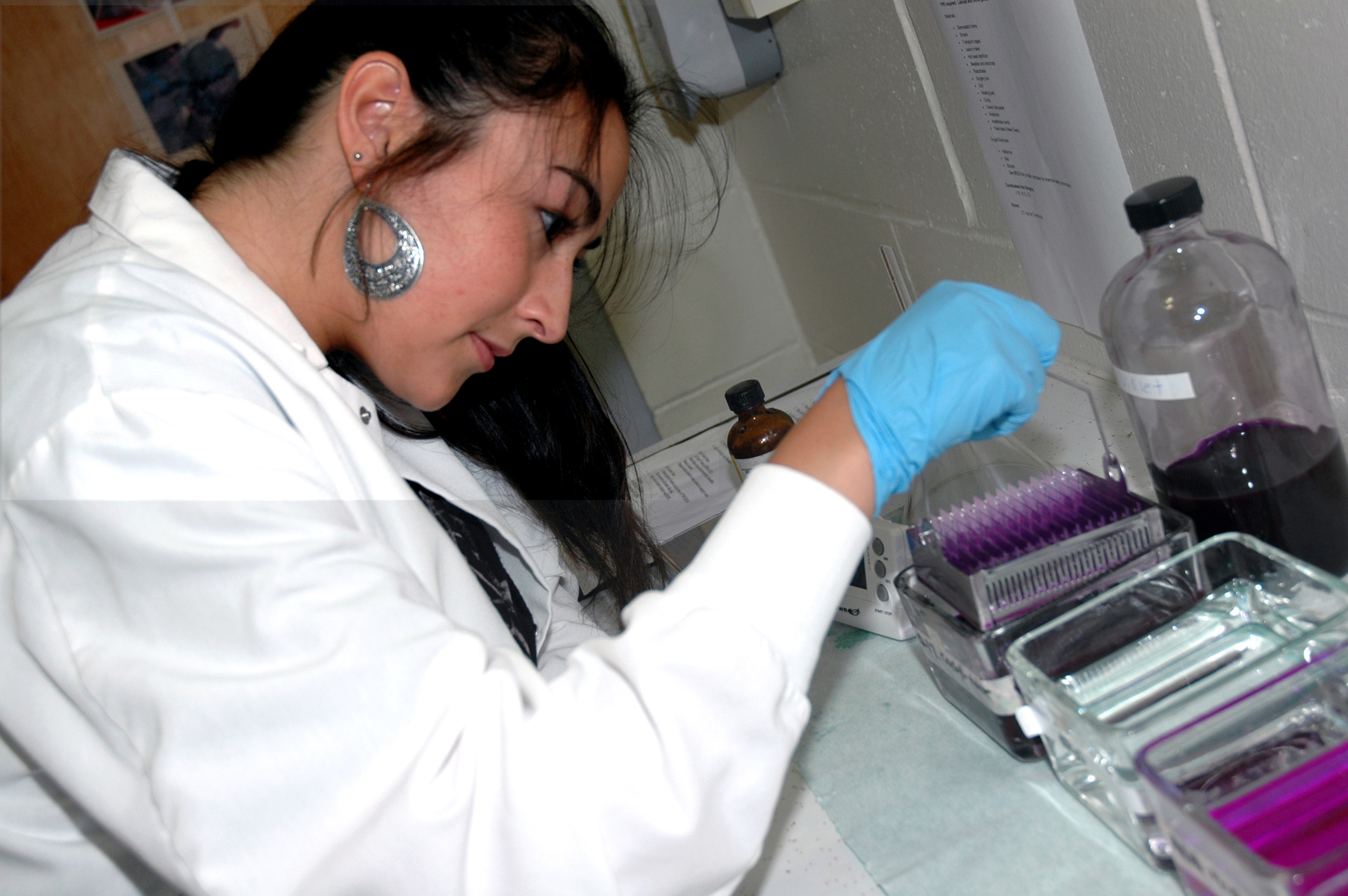 Research Opportunities
Interested in working in a neuroscience lab? One of the best ways to determine if you want to go into a career in neuroscience is to volunteer or work in a lab.