Educating creative leaders in the growing field of Occupational Therapy.
The University of New England Occupational Therapy program is a community of scholars and students who are passionate about the transformative power of everyday activities. We define "occupation" as any activity that brings a sense of meaning to an individual — from a child learning to play, to a senior maintaining the ability to cook. We find our purpose in helping others connect with their purpose, focusing on everyday accomplishments as keys to wellness. The UNE M.S.O.T. empowers you to become an innovative, passionate, and effective Occupational Therapist — a leader who influences the health and wellness of people and communities through the transformative power of occupation.
Accreditation
The Master of Science in Occupational Therapy at UNE was initially accredited in 1985 and has been continuously accredited by the Accreditation Council for Occupational Therapy Education (ACOTE) of the American Occupational Therapy Association (AOTA) since that time. Our next accrediation visit will occur in the 2024/2025 academic year. ACOTE is located at 6116 Executive Boulevard, Suite 200, North Bethesda, MD 20852-4929. ACOTE's telephone number, C/O AOTA is (301) 652-6611 and its web address is www.acoteonline.org.
---
What Makes the UNE M.S.O.T. Special?
You experience all areas of OT practice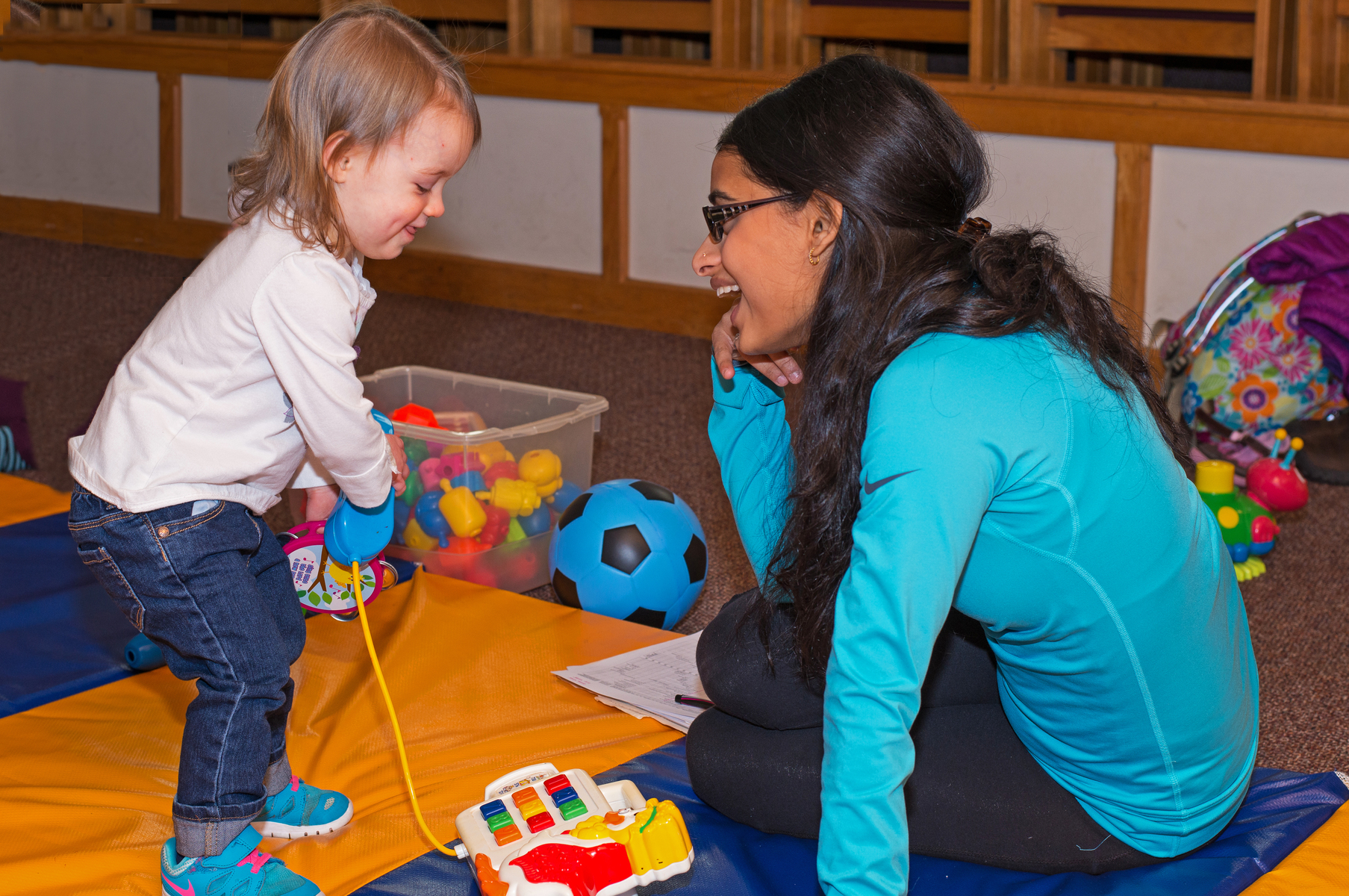 UNE OT students develop a diversity of career options through engagement with the full range of practice areas. You'll graduate with the skills and knowledge to meet the needs of pediatric, adult, and geriatric patients and communities. About Fieldwork
You learn with other health professions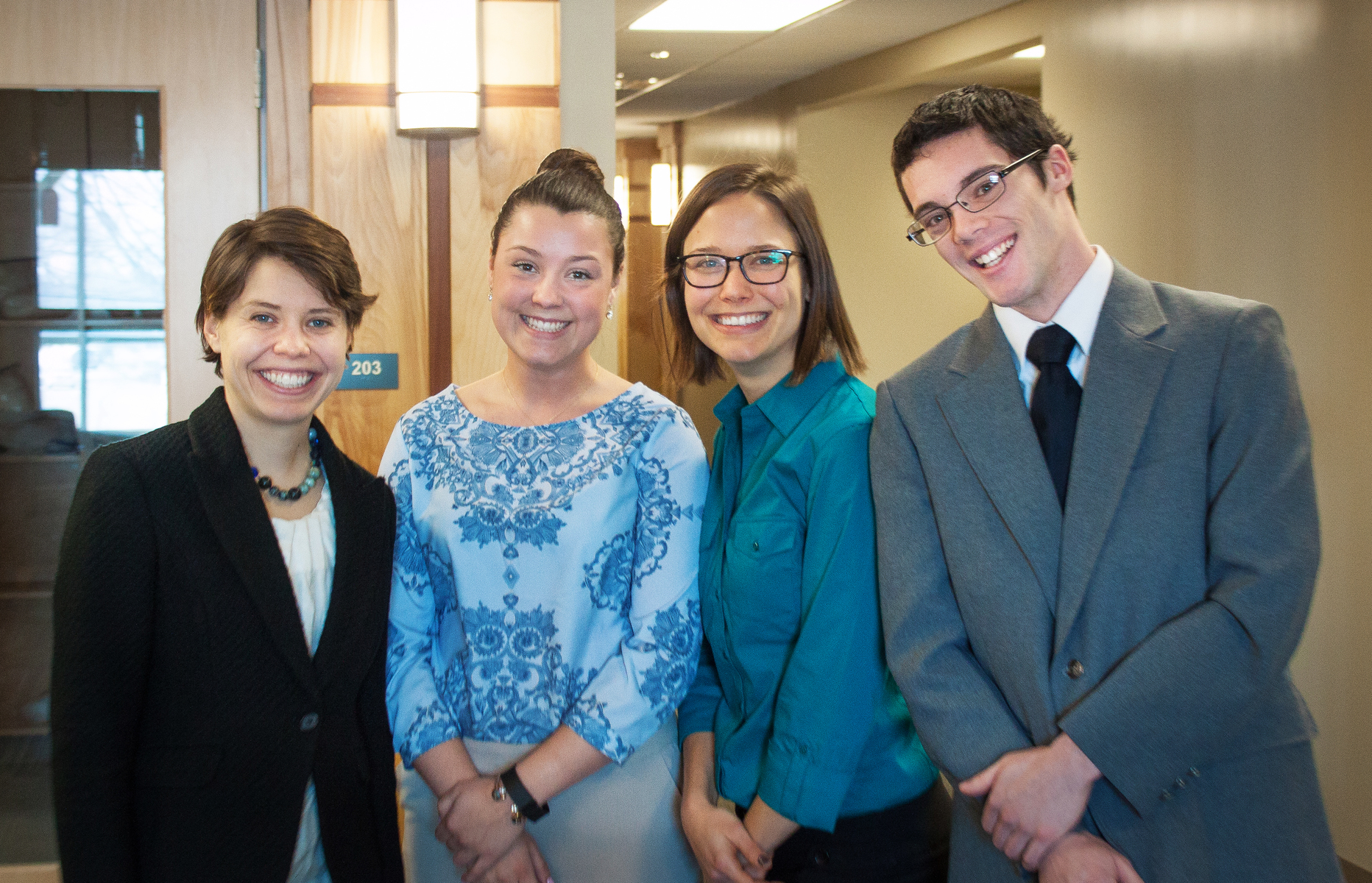 Because UNE is a leading health university, our OT students receive interprofessional training alongside future physicians, nurses, and other health professionals — so you'll know how to lead and collaborate in today's team-based health care. About the Program
You study with innovative scholars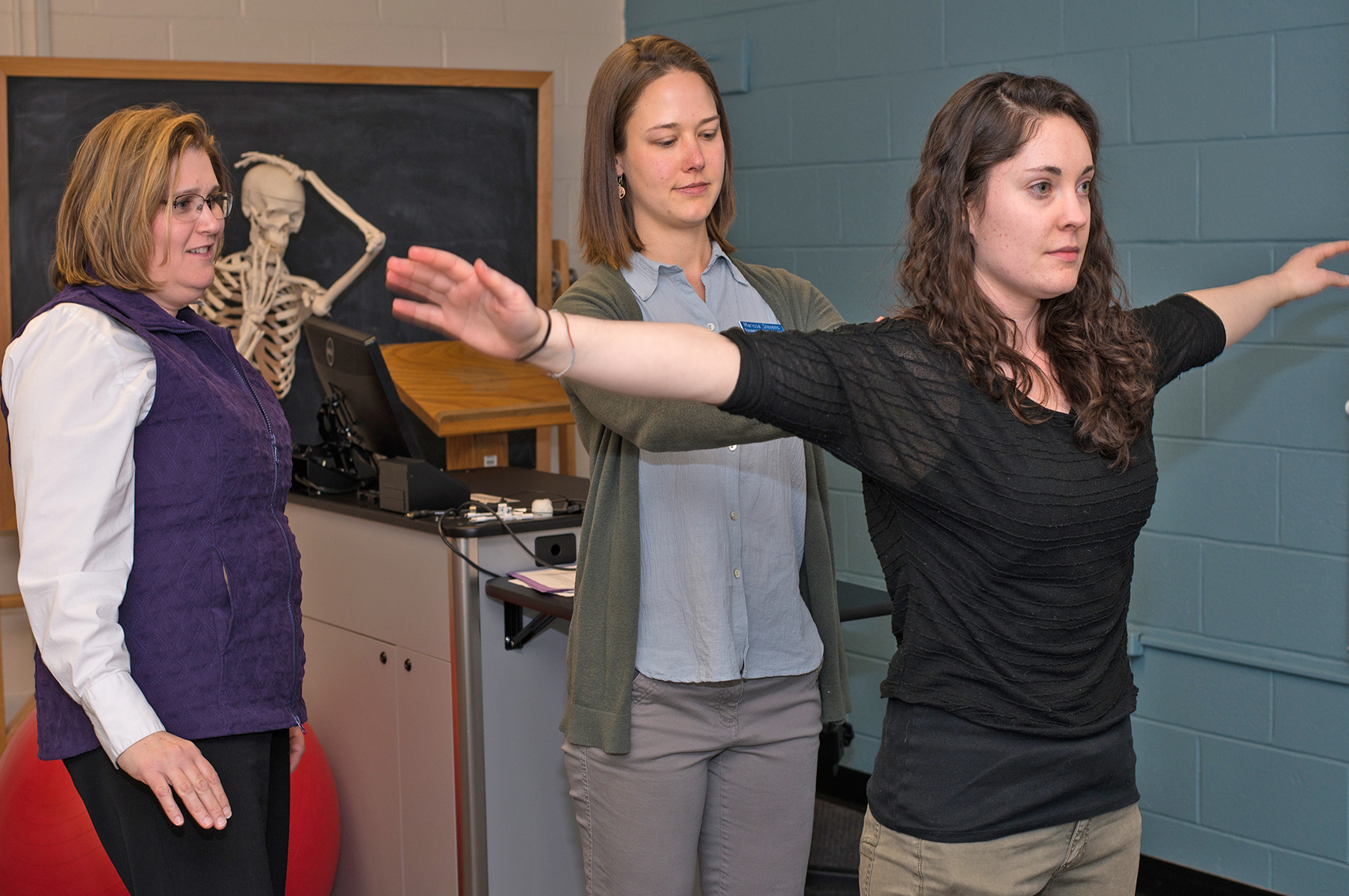 You will have a fascinating education in the care of faculty who are engaged with and dedicated to your progress. Our team includes nationally recognized scholars who bring the leading edge of OT theory and practice to the classroom. See Research
You benefit from partnerships and peers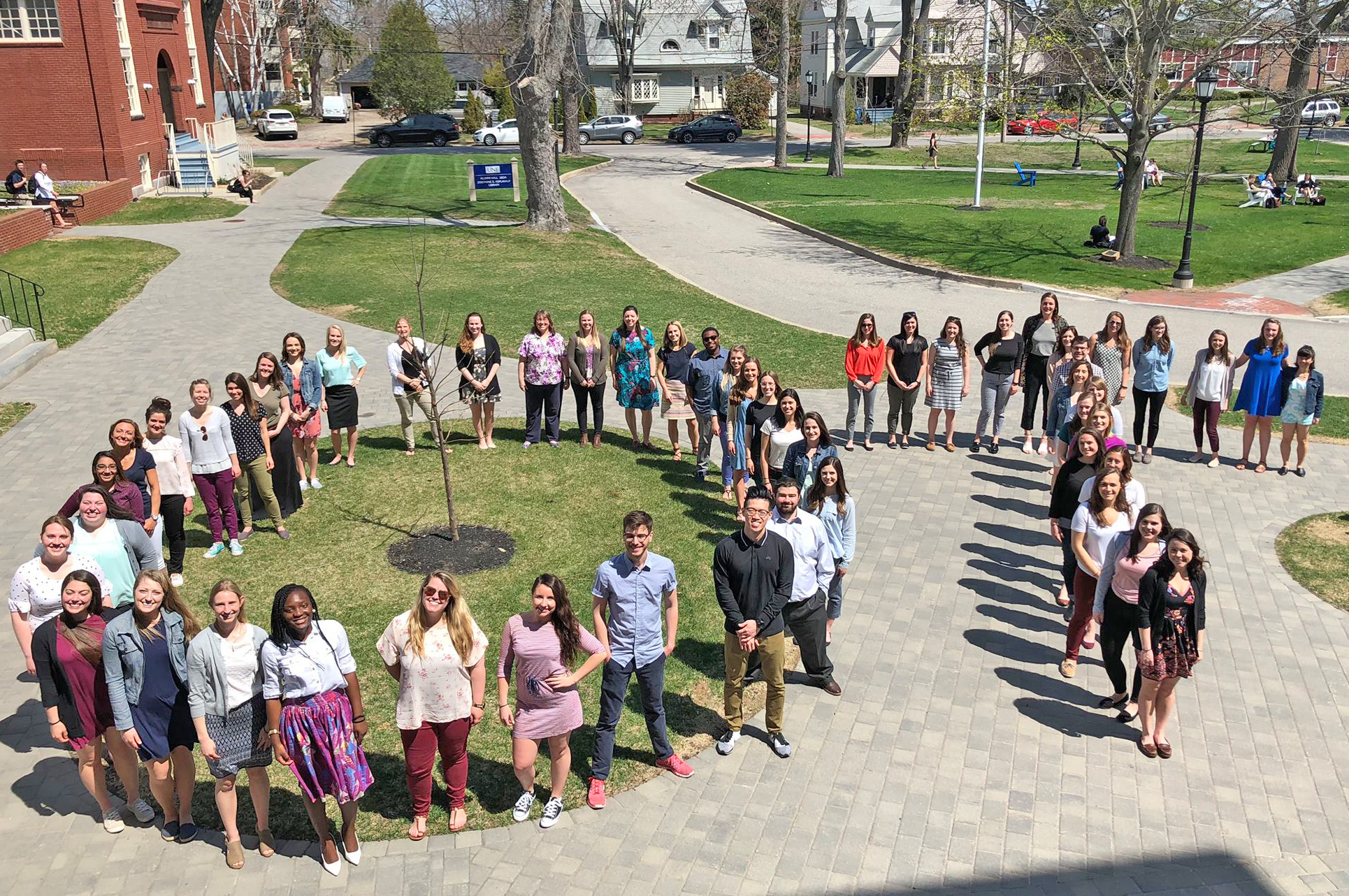 Through UNE's long-term community partnerships, you'll have access to fascinating field learning. Through these relationships and our welcoming, supportive culture, you'll build a strong network of OT employers and peers. View Curriculum
---
The University of England OT program casts a very wide net in order to allow us to learn a multitude of skills in different clinical backgrounds, so when we do become professionals we're able to have an advantage regardless of where we go." — Matthew Capaldo, '13
Play
Meet Matthew Capaldo, director of rehabilitation at Dr. Solomon Carter Fuller Mental Health Center.
---
Admissions
See Admission requirements and application process for UNE's M.S.O.T.
See M.S.O.T Program Costs >
Looking for the Health, Wellness and Occupational Studies undergraduate program?
---
NBCOT Pass Rates
M.S. program graduates are eligible to take the certification examination administered by the National Board Certification in Occupational Therapy. Learn more about the exam and UNE pass rates.
---
Quality Academics, Respected Degrees
UNE is proud of the recognition we've received, which echoes the success of our students: 100% of our 2016 graduates passed the NBCOT licensure exam within one year.
---
Occupational Therapy by the Numbers
---
Live and Study in Portland, Maine
UNE M.S.O.T. students study on our Portland, Maine campus, a classic New England quad with brick buildings and tall trees. Portland, named "America's Most Livable City" by Forbes and "Foodiest Small Town in America" by Bon Appetit, is the city on every list. A rustic port hosts a cool cultural scene — with outdoor adventure all around. UNE's campus is just 10 minutes from downtown. Take a Virtual Tour >
---
Prechtl Assessment
UNE offers both basic and advanced* general movement assessment courses that fulfill the standards specified by the General Movements Trust.
June 22–25, 2020
​*The Basic Course must be successfully completed before taking the Advanced Course.