Dive into an Immersive Learning Experience
A career in the marine sciences starts with an education that puts you in the water. The UNE School of Marine Programs offers constant hands-on interaction in a variety of marine environments and state-of-the-art research facilities. All of our programs emphasize the importance of internships, field research, and experiential learning, so you don't just learn marine science — you do marine science.
---
Multiple Degree Tracks
Our academic programs are designed to suit a variety of needs in the growing marine economy, with specialties ranging from research and coastal management to aquaculture and marine business.
Hands-On Experience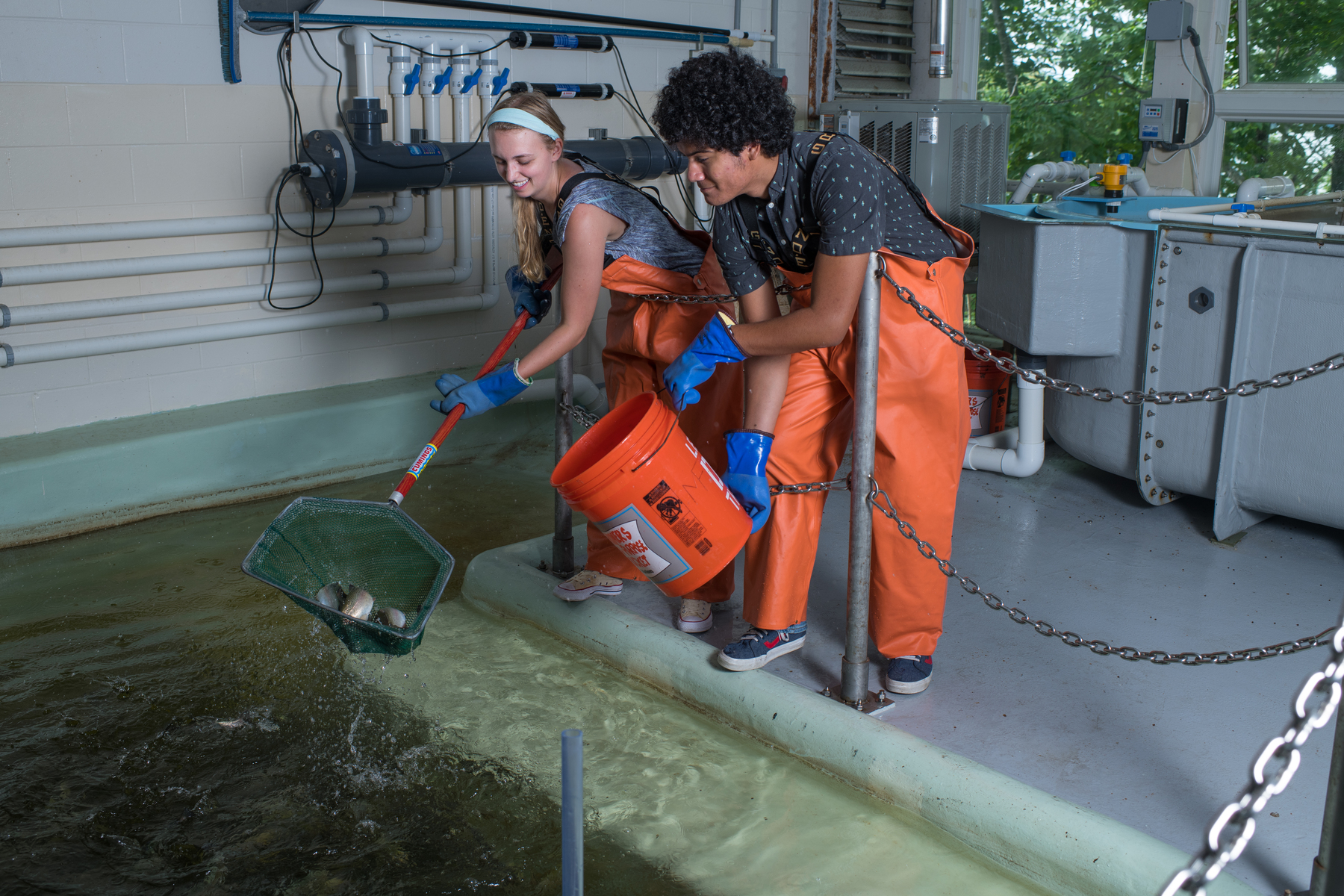 At UNE, you'll be in the field and out on the water as early as your freshman year, with plenty of additional research opportunities throughout your academic career.
State-of-the-Art Facilities
With our coastal location, you're never far from the water — and that's not to mention the Arthur P. Girard Marine Science Center, our fleet of research vessels and our own private island.
A Variety of Career Paths
The U.S. Department of Labor expects employment in environmental and marine fields to continue to rise, providing a wide range of career opportunities for marine science graduates.
Go International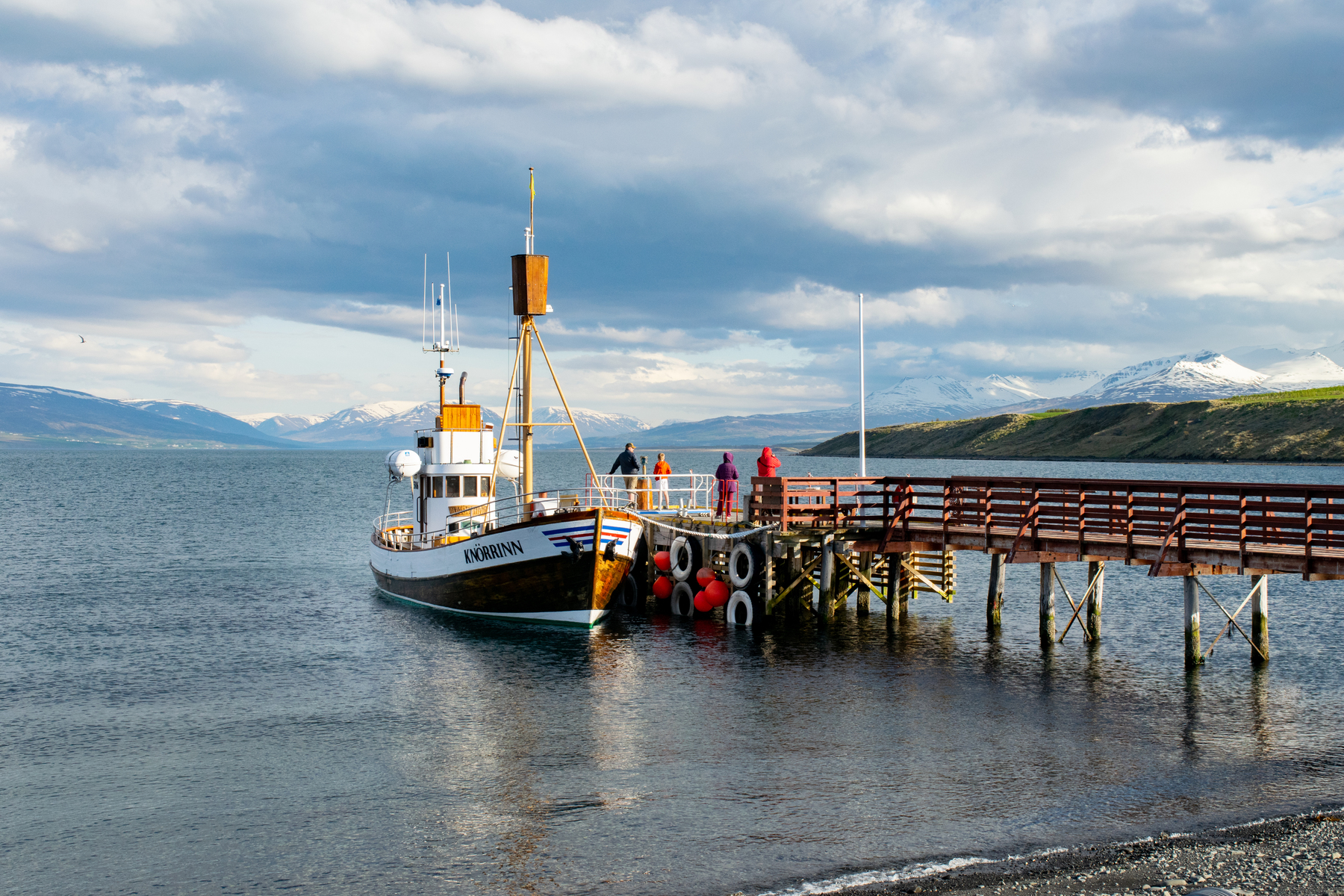 You can choose to spend a semester abroad in Tangier, Morocco or Seville, Spain for the same cost as studying at UNE's Maine campuses, enroll in one of our marine sciences-related travel courses or explore opportunities through UNE NORTH.
Expand Your Knowledge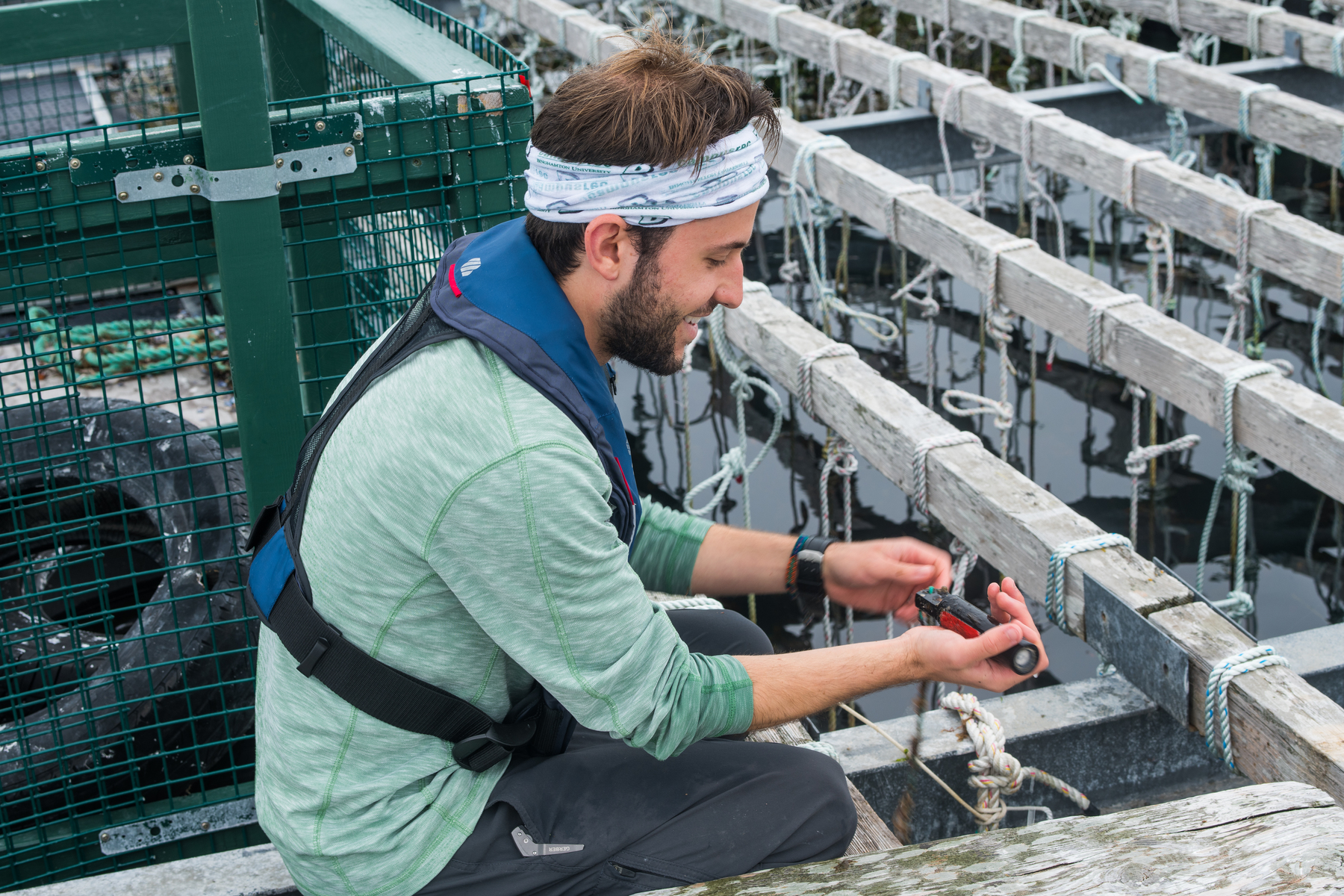 Our curriculum seeks to understand the way the ocean functions and how it is related to earth systems science and human interactions with the environment.
---
The Marine Programs at the University of New England offer the students a world-class education combined with access to all types of experiences. From studying sharks in the Gulf of Maine to helping oyster farmers design better farming techniques to assisting organizations in adapting our nation's environmental laws, our students apply their knowledge to real-world problems."
—Dr. Charles Tilburg, director
---