The University of New England offers a full range of pharmacy programs, from our two-year Pre-Professional Pharmacy Program to post-graduate residencies. Our curriculum provides you with an integrated foundation in pharmaceutical and clinical sciences as well as patient-focused health care. You'll also complete applied, practical studies, equipping you with the skills to work in a variety of pharmacy careers after graduation.
Student-centered learning is at the heart of our mission, with faculty and staff committed to fostering your personal and professional growth. It's these attributes – hands-on programs, quality academics and a supportive environment – that make UNE a uniquely innovative place to study.
Pre-Professional Pharmacy Program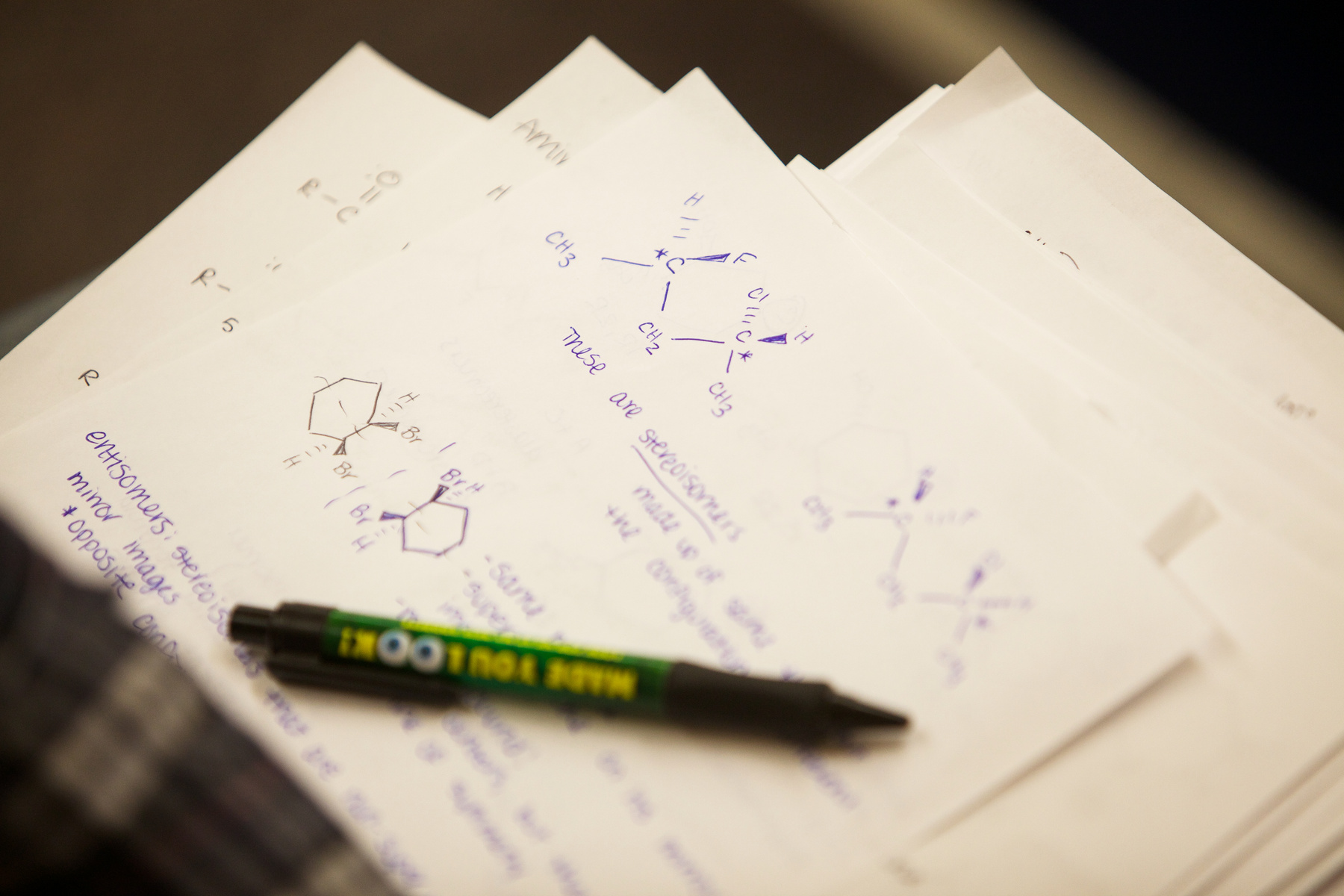 Prepare for your doctoral studies through our comprehensive Pre-Professional Pharmacy Program. This two-year, pre-professional program provides the required coursework necessary for admission into the Doctor of Pharmacy program. You'll study on our waterfront Biddeford Campus, taking challenging, immersive classes in interprofessional health care, pharmacy practice and more.
Doctor of Pharmacy
Gain the knowledge and expertise needed for 21st century pharmacy careers through our four-year, fully accredited Pharm.D. program. You'll gain practical experience through clinically-based classes and experiential rotations, engage in research and scholarship with our dedicated faculty members and study at our state-of-the-art facility on the Portland Campus.
PGY-1 R
esidency
Build upon your doctoral studies, gain clinical practice expertise and hone leadership skills with our community residency program.
Continuing Education
The Office of Continuing Education provides opportunities for faculty, alumni and the pharmacy community to stay up-to-date on the latest developments in health care.