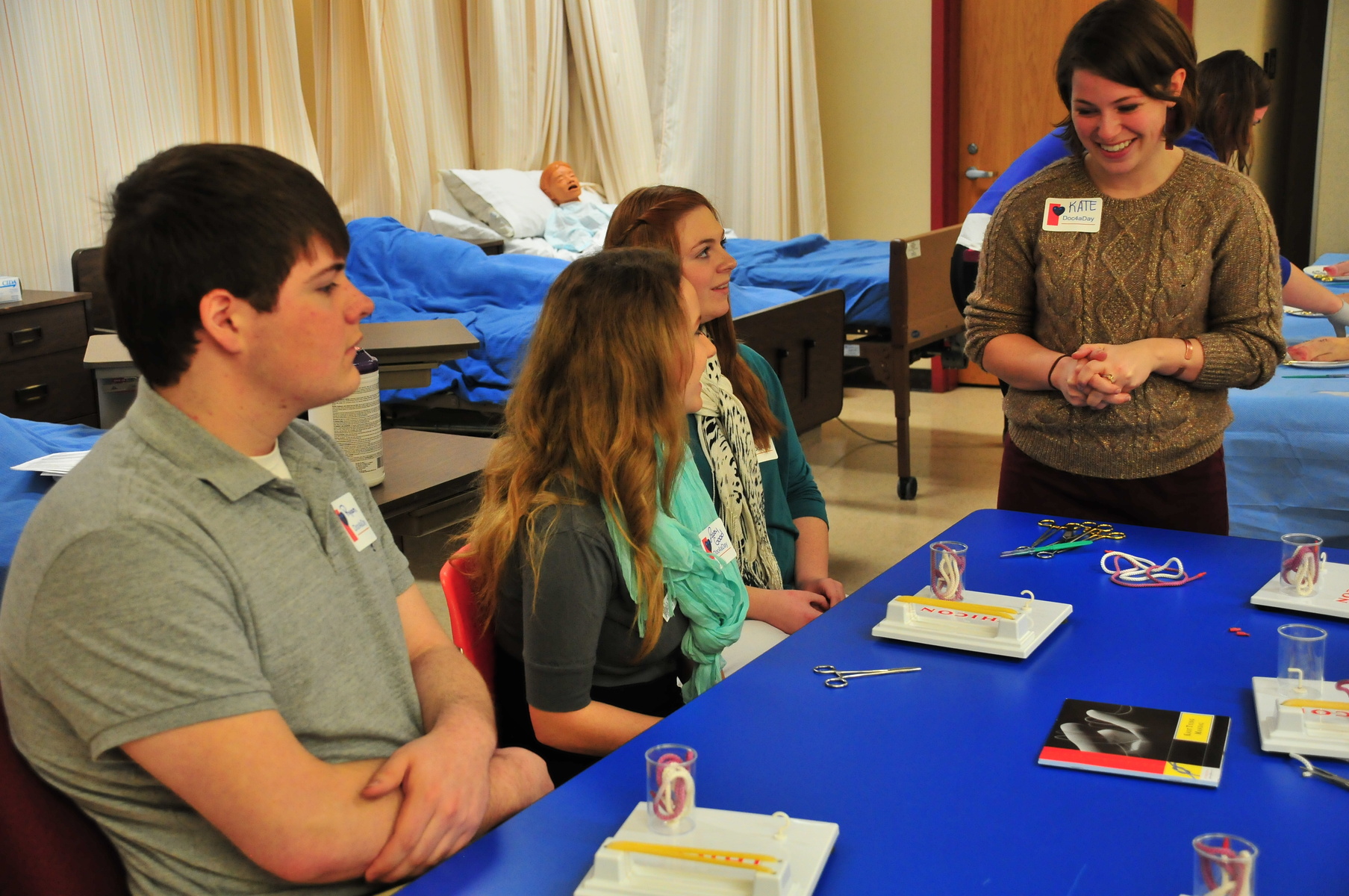 The School of Community and Population Health (SCPH) houses the following training programs:
Health Literacy Institute: Provides nationally recognized education, training and research on health communication, including health literacy and plain language.
 
Maine Area Health Education Center (AHEC) Network: Works to alleviate health workforce shortages in rural and underserved areas of the state by providing training and educational experiences for youth, health professions students and practicing professionals.
 
Maine Geriatric Education Center (GEC): Works to ensure that the needs of Maine's older adults and their families are met by serving as a resource for health care professionals, health professions students and faculty and community organizations.
 
New England Public Health Training Center: Works to strengthen the public health workforce in New England by providing training opportunities for practitioners throughout New England, and by providing support for field placement activities for graduate public health students.
 
Supplemental Nutrition Assistance Program - Education (SNAP-Ed): Works to improve the likelihood that persons eligible for SNAP (food stamps) will make healthy food choices within a limited budget and choose physically active lifestyles.
SCPH maintains close partnerships with community, state, national and international organizations, and welcomes new collaborations. To contact SCPH about collaboration or other questions, please email SCPH Coordinator, Collyn Baeder, at cbaeder@une.edu.