Scholarship Application Forms
Application Deadlines
January 24, 2019 for both the program and Kamm scholarship applications. Please inquire with GAPSA and Global Ed for their scholarship deadlines.
---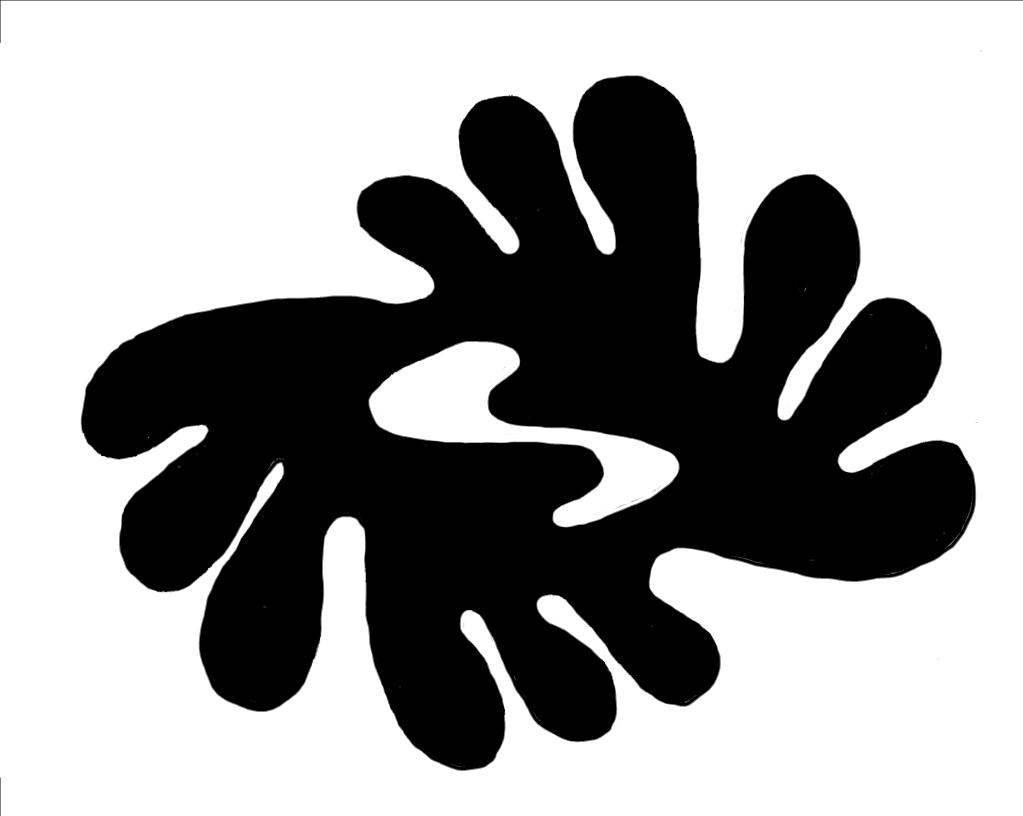 BI NKA BI
"No one should bite the other."
Symbol of peace and harmony.

"This symbol cautions against provocation and strife. The image is based on two fish biting each other's tails."