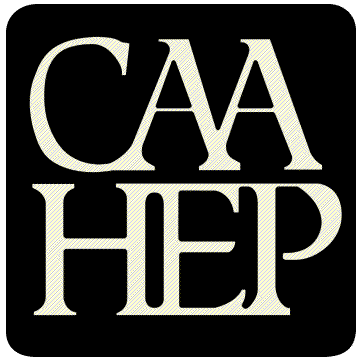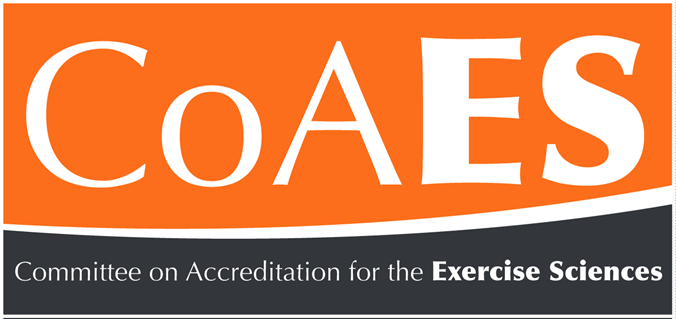 The Commission on Accreditation of Allied Health Programs (CAAHEP) awarded the Applied Exercise Science (AES) program initial accreditation on January 16, 2019. The recent review was conducted by the Commission on Accreditation for the Exercise Sciences (COAES) which confirms compliance with nationally established accreditation standards. The next review comprehensive review is scheduled in 2024. The AES program is the only college in Maine to earn CAAHEP accreditation and NSCA ERP endorsement.
---
UNE's Applied Exercise Science program has received acceptance and endorsement of the
National Strength and Conditioning Association's Education Recognition Program
. This is a three-year endorsement, and UNE is now the only NSCA-endorsed program in Maine, New Hampshire, Vermont and Rhode Island.
Exercise Science is the study of human movement as it relates to physical activity and exercise. As an exericise science major, you develop a strong understanding of the physiological, biomechanical and psychological effects of exercise on the human body. The exercise science field is focused on utilizing exercise to prevent chronic disease, facilitate rehabilitation in individuals with documented disease, promote health and enhance human performance. The Applied Exercise Science (AES) major utilizes a combination of classroom theory and kinesthetic learning through practical application of laboratory activities to develop knowledge and skills. Therefore if you are fascinated by human movement and have a genuine interest to improve the health of others, this could be the major you are seeking. You are prepared for career opportunities as an exercise science professional in cardiopulmonary rehabilitation, strength and conditioning, sports medicine, corporate fitness, personal training and health promotion. The AES major also represents one of the most ideal undergraduate majors in preparation for graduate allied health programs including Physical Therapy, Physician Assistant, Occupational Therapy and other allied health professions. We offer many of these graduate programs and offer guaranteed provisional admission or an interview if you achieve the standards put forth by the specific graduate program.
The demand for exercise science professionals continue to be strong based on many trends in our society where exercise is a major component to one's health, especially in light of obesity rates in children and adults, the frequency of a sedentary lifestyle in our society, desire to improve one's fitness and companies trying to improve the health of their employees to decrease health care costs. The United States Bureau of Labor Statistics is expected employment to grow faster than average (approx. 20%) between 2012 and 2022.
The primary goals of the AES major are to prepare you to gain entry-level employment, to pass accredited national certification examinations, and for graduate/professional school admissions.
The advantages of UNE's Applied Exercise Science program include:
Rigorous and broad curriculum that prepares you for entry-level employment and graduate/professional school preparation for competitive allied health programs.
State-of-the-art teaching, laboratory and fitness facilities.
Degreed and credentialed faculty that are practitioners in their fields and actively engaged in degree and career advisement. Their goal is to help you achieve your goals.
Opportunities for professional growth, involvement and participation outside of the classroom in internships, research, local and regional conferences, service learning, travel and more.
Results: 91% of the 2017 Applied Exercise Science graduates were employed or accepted to graduate or professional school within six months of graduation.
To learn more about the program, see Curriculum or visit the Catalog.