Our programs challenge you to become technically and visually fluent in the language of the visual arts, as well as to develop an extensive background in art history. After receiving a firm grounding in a foundation program, you develop your own personal artistic vision. Here are some examples of the projects our students create:
Online Gallery
The art work of eight students from Stephen Burt's Advanced Concentration Seminar went on display at the Engine gallery in Biddeford at an opening reception. View a Facebook photo album.
Students enrolled in visual arts courses exhibited work produced in studio classes on the Friday ArtWalk at Engine gallery. View a Facebook photo album.
Prints instructor Corliss Chastain's printmaking class.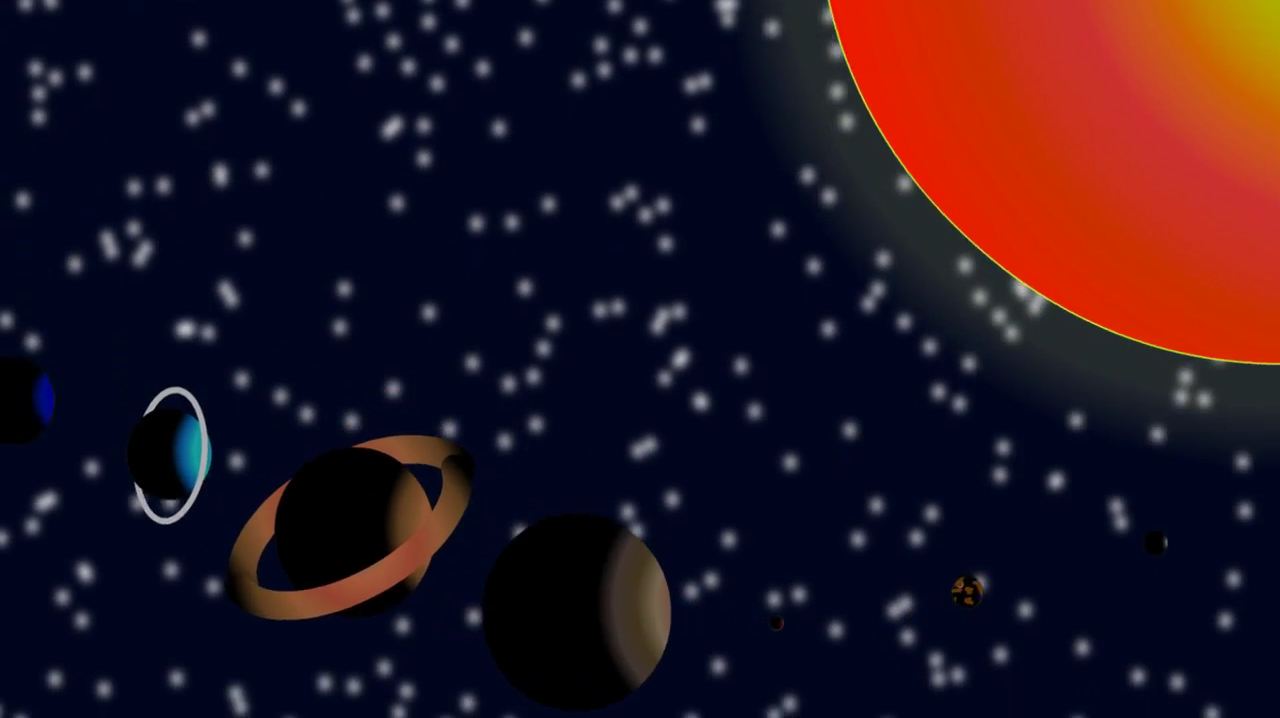 A montage of animation shorts from a UNE Flash Animation class taught by Oran Suta. At the end is Julia Keane's music video in its entirety. View the YouTube Video