The Center for Excellence in the Neurosciences provides research opportunities for UNE students at both the undergraduate and graduate levels. It also has a summer internship program that provides research opportunities for students from other institutions. Read about some of our research students and alumni: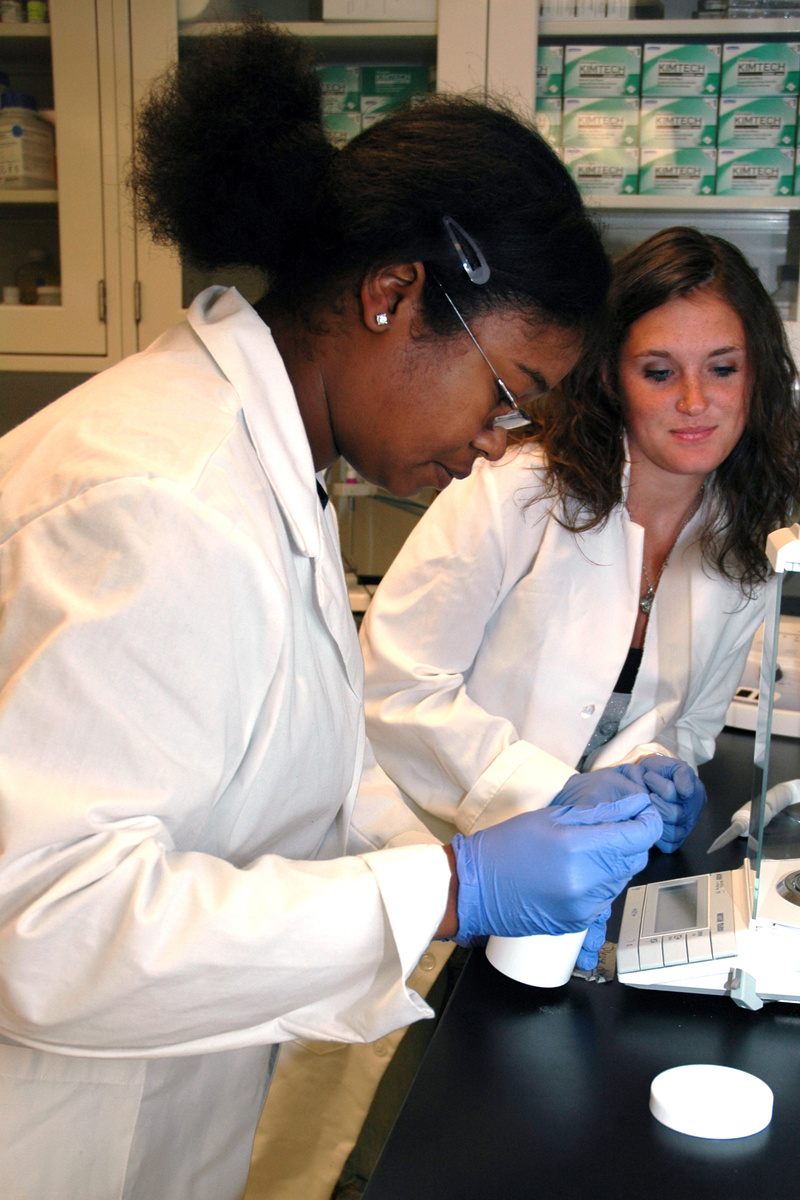 Amanda Braithwaite '13
"In the summer of 2010 I was awarded a summer research stipend so that I could continue my research. This stipend has opened up a lot of opportunities for me. It has taught me how to manage my own research project and compile the data into a presentation that I will give at the annual Summer Undergraduate Symposium."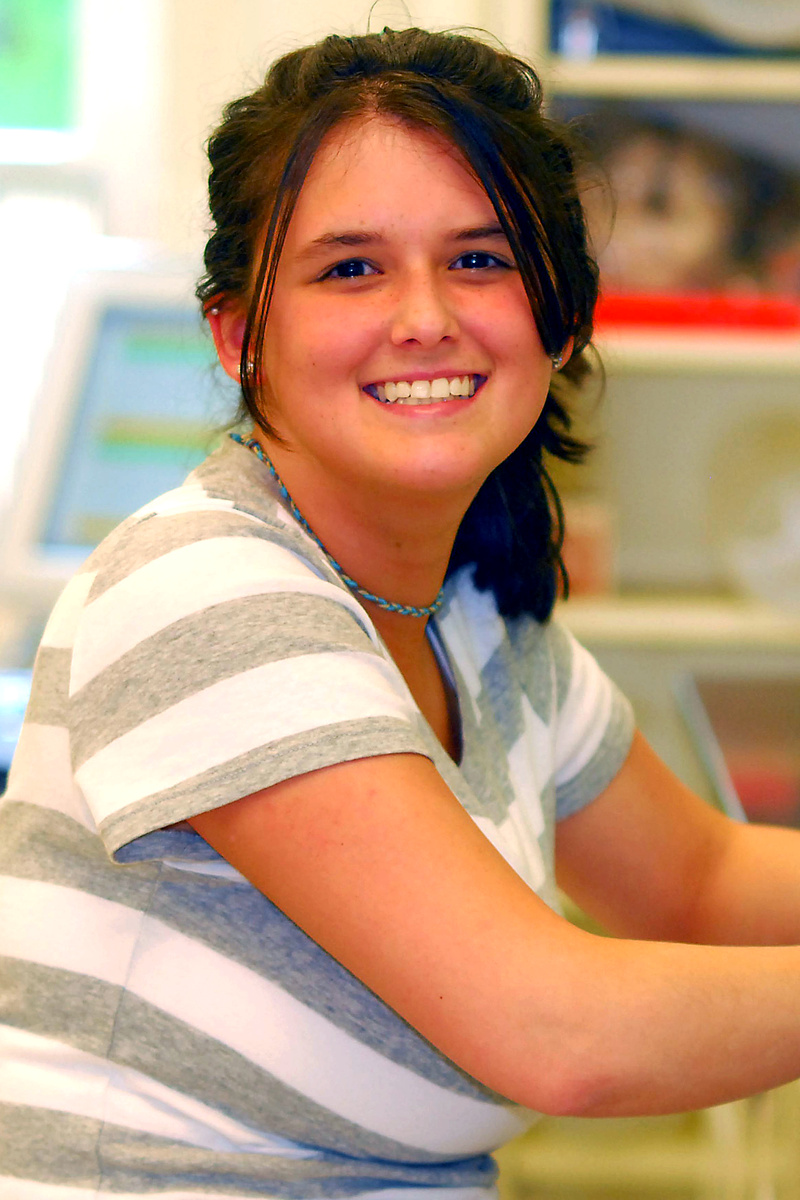 Ashley Abrantes '12
"I have been given numerous opportunities to compile my research into PowerPoint and poster presentations, and to present my findings at local scientific meetings and symposiums. Gaining this knowledge has been an amazing experience for me and has helped shape my future plans."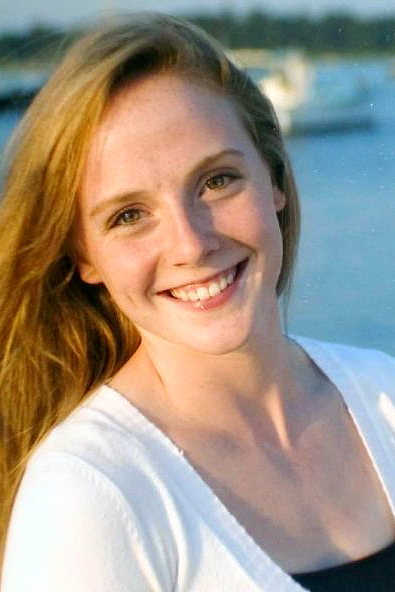 Kira Gordon '12
"I have been a part of two distinct research projects: Developing an Animal Model of Dyspnea in 2009 and Characterizing Mu-Opioid Analgesics in 2010. Working on these projects has provided me with unique skill sets and an aptitude for scientific research that will certainly contribute to my academic and professional goals."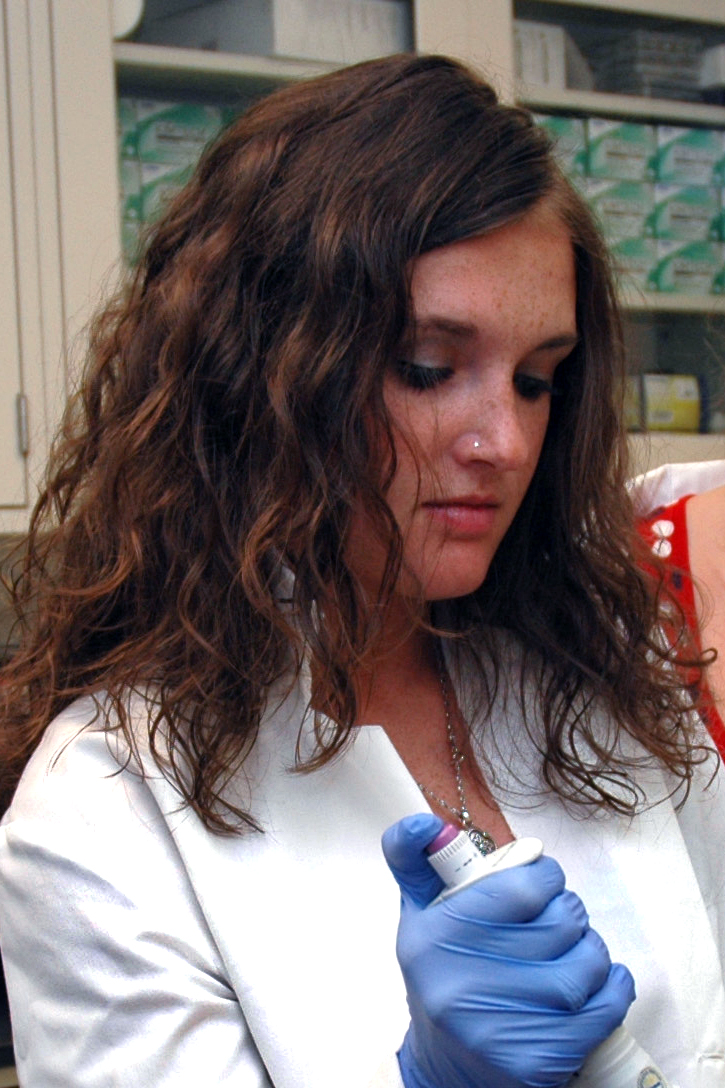 Jordan Faloon '12
"For the summer of 2010 I was awarded a national scholarship by the American Society for Pharmacology and Experimental Therapeutics (ASPET) to support my research efforts as an undergraduate researcher. I will have the opportunity to present my research findings at the national Experimental Biology meeting in April of 2011."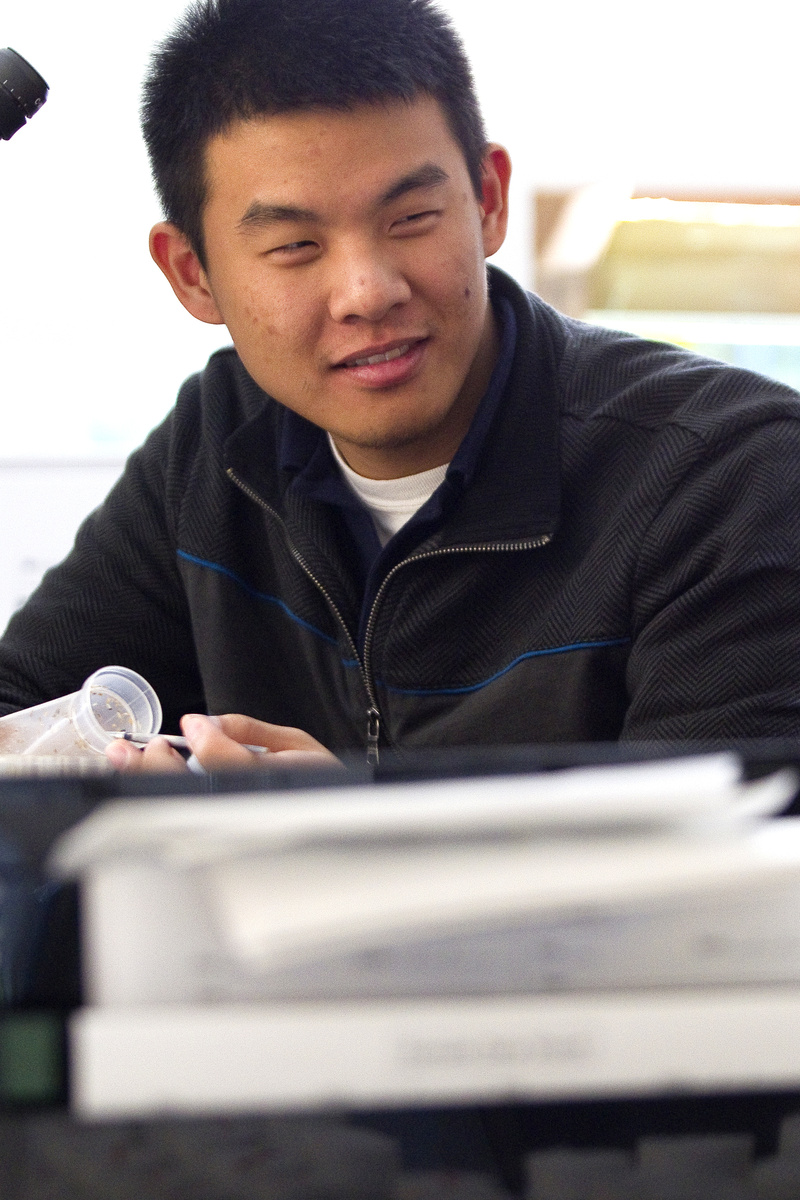 Leonard Tan '11
"I worked in a neurogenetics lab with Dr. Geoffrey Ganter. The main theme of the lab focuses on the effects of steroid hormones on fruit flies (Droshophila melanogaster). In my honors thesis, I looked at the changes in pheromone expression in male fruit flies with altered steroid levels."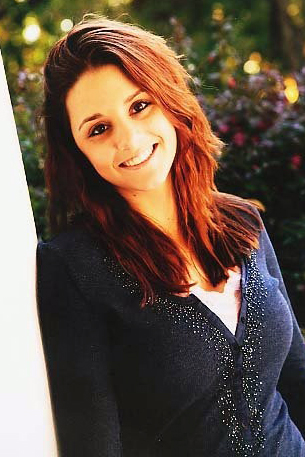 Brittany Bolduc '11
"I worked in a neurobiology lab with Professor Michael Burman, studying contextual fear conditioning in rats. We looked at basic learning and memory tasks during a critical window of early development. Various techniques in the laboratory allowed us to identify key proteins and circuits in the brain that are involved in the contextual fear conditioning. By studying these pathways and elucidating normal and pathological development, it was our goal to help develop better diagnostic and treatment options for pediatric anxiety disorders."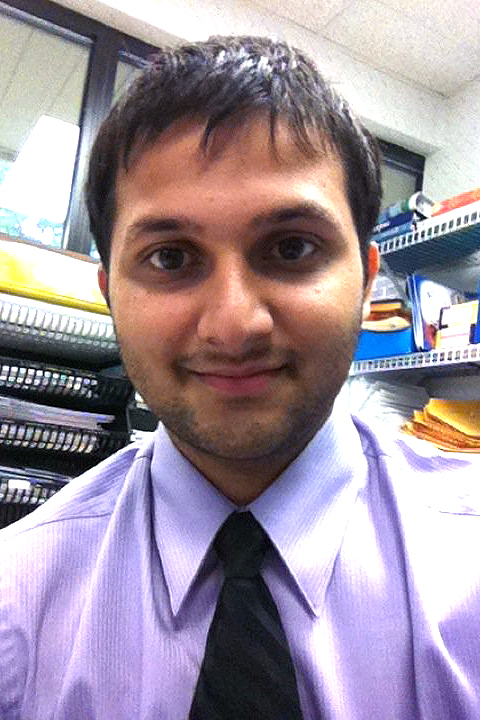 Pratik Shah '11
"I worked in a research laboratory under Dr. Geoffrey Ganter. In the laboratory we are studying steroid modulation in Drosophila melanogaster (fruit fly). The goal of the laboratory is to examine the behavior of Drosophila, during and in response to steroid modulation. The steroid hormone that is studied in the laboratory is ecdysone. Ecdysone's effects on larva and development are well studied, but we are interested in seeing what behaviors are dependent on ecdysone and which molecular pathways are used."