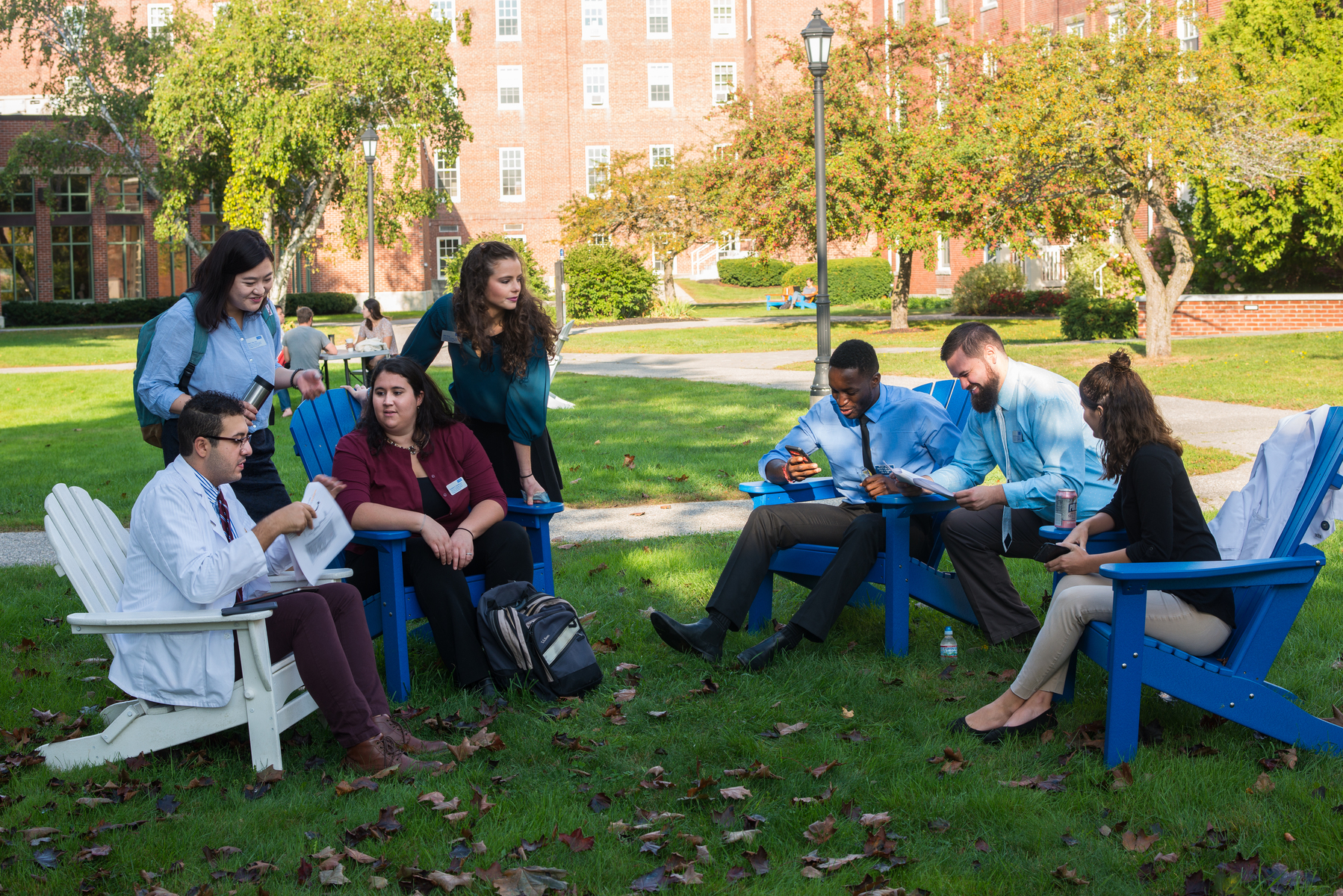 Before you even step foot in the classroom, UNE COM provides all the necessary resources to ease your transition to campus. From housing needs, to student support services, you will find all the information you need at your fingertips.
Support Services
You have access to Student Support Services on the Biddeford Campus to help you be successful both in and out of the classroom. Ranging from tutoring to health appointments, accessibility services, and counseling, we recognize that there are many factors that lead to your success.
Housing
There are many great options for affordable housing in the greater Biddeford area. The Office of Housing and Residential/Commuter Life at UNE regularly updates its site to provide a current listing of off-campus rental options. You can also search the local Portland and Biddeford classified sections, or ApartmentList. Housing and rental information is also provided on your class site.